Discussion Starter
·
#1
·
Evening all.
I had a nice little box delivered this morning, thanks to davelincs - a pot of Lusso Oro wax.


I'd been desperate to use it since it arrived a few hours earlier so, with an overcast sky, I thought it would be a good opportunity to try it out. Well, it'd be rude not to, I thought. [
]

As the weather didn't look great, I decided to just wash and wax today. To be honest, it shouldn't have needed anything else and it was only clayed, polished and sealed a couple of weeks ago.

Some before pics: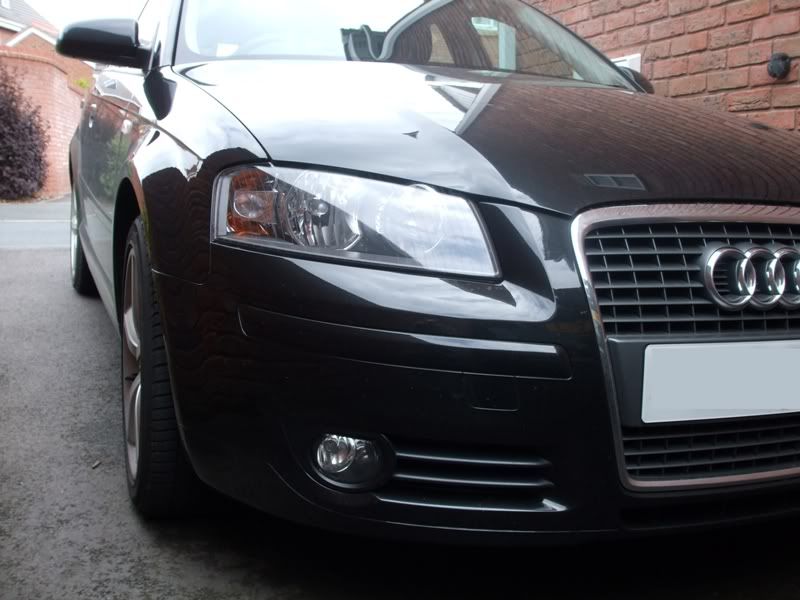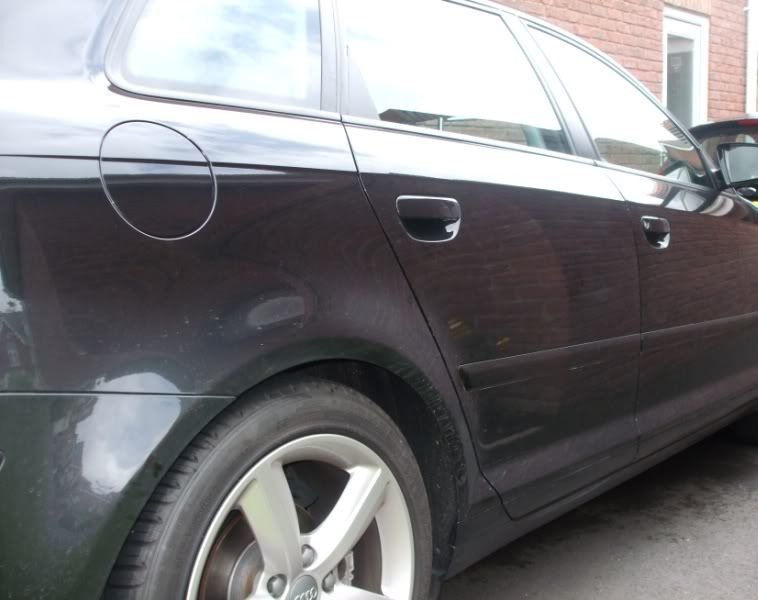 So, I started with a quick pre-wash with the snow foam:




I love that stuff!!! [<
)]

The car was then washed with Megs Gold Class with a MF mitt, rinsed and dried (dried twice actually as there was a little shower half way through the wax [
]).

Then it was time to unleash the Lusso!! Now, it was a little strange to apply at first. It seems as though there's no wax going on the bodywork but that's how to apply it (apparently). I worked one panel at a time as the curing time is only 60 seconds. Buffing was very easy and left very little powdering.

The windows were cleaned with RainX foaming glass cleaner and an application of RainX repellant to the screen. Tyres were dressed with Megs Hot Shine.

Result pics: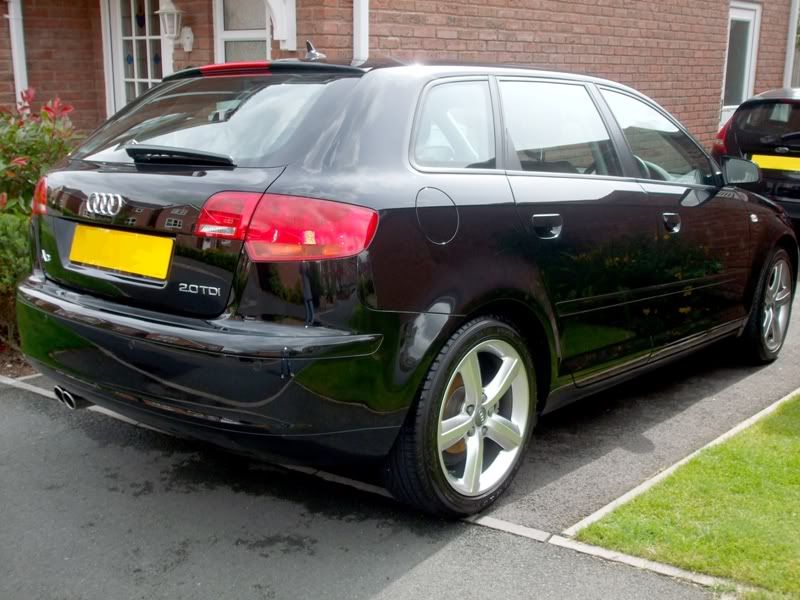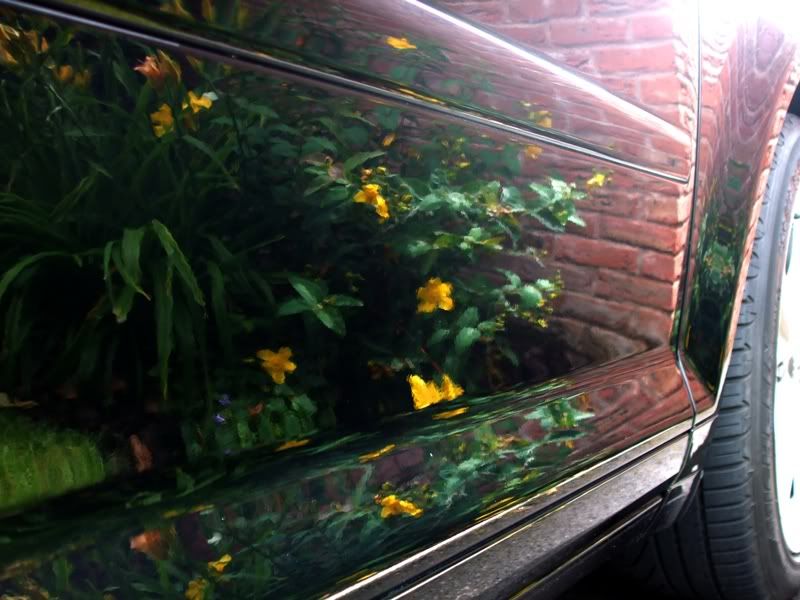 Same shot as above but with flash. Check out that flake! [H]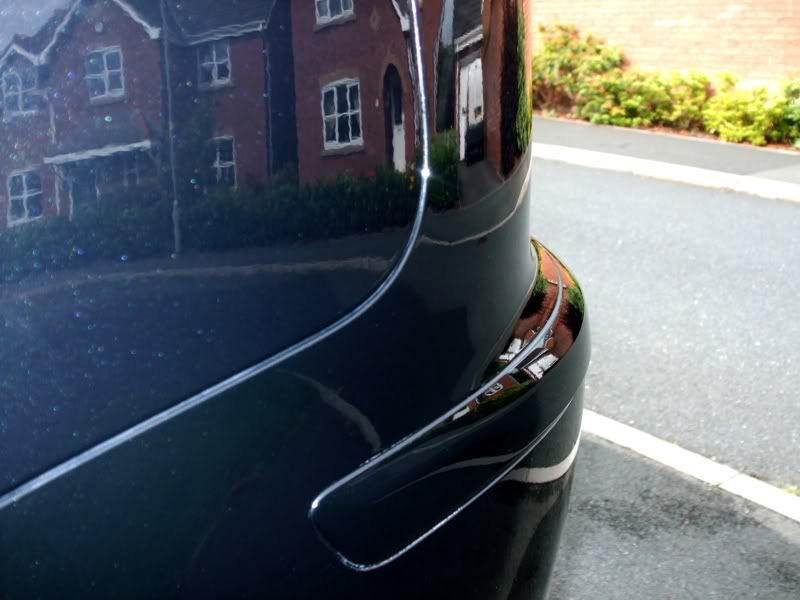 And then it rained [8o|]. But at least it was a good opportunity for a beading shot or two: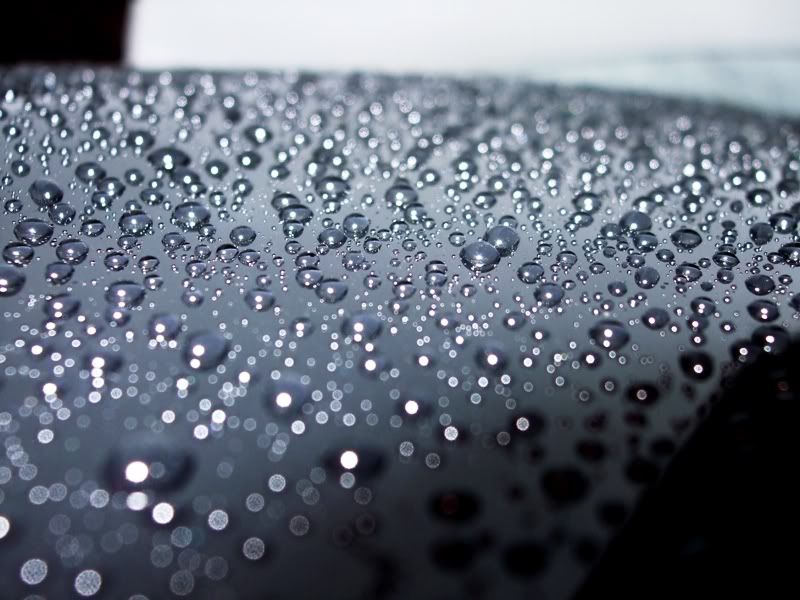 So very happy with the results. Thanks again Dave (davelincs) for the wax - most grateful. I hope I've done the wax justice!

Dave.