Discussion Starter
·
#1
·
Moving over from the mkiv site, I already have an A3 tdi on daily duties, but was time to move over here for the toy as well...
Well, for the last month there has been a car shaped gap in my garage, and a bit of cash in my pocket. Something had to be done. So, up and down, all over Scotland I went looking for the 4mo replacement. Unfortunately nothing fitted the bill.
Initially I was looking for an A4 avant, 1.9TDI quattro, a nice economical daily that would do me proud on the way up to Glenshee et al ski-ing. Couldn't find one within budget for the spec I wanted. Started looking at 2.5TDI's but they were mostly automatics, which I don't want.
So then came the thought to look at going down to 1 car, and getting a better one. The 3.0 TDI Quattro (B7) was top of the list. Again, couldn't find a nice enough one.
Toyed with finance and getting a belter, but it wasn't really practical.
Did however, spy a cheap B5 S4 just 10 miles away, so thought I'd go look. It was nice enough, but needed a few bits and pieces, but did seriously consider it. But that got me thinking in a completely different direction, so I threw away any thoughts of economy, and decided instead of looking at more powerful options.
Anyway, shortening this story, after a plane, and a whoring drive back, with over 1000 miles covered in a round trip, I came back with this...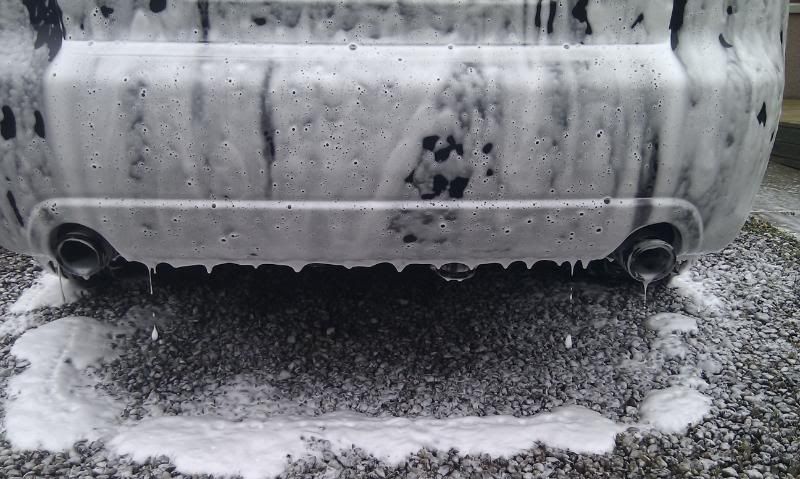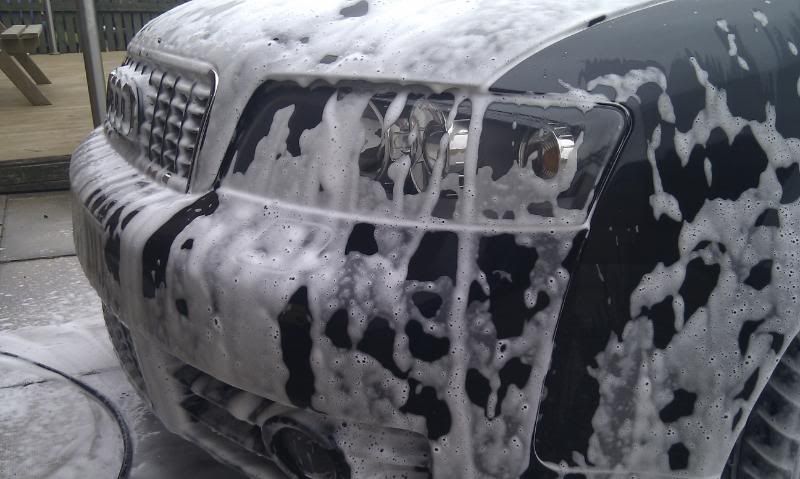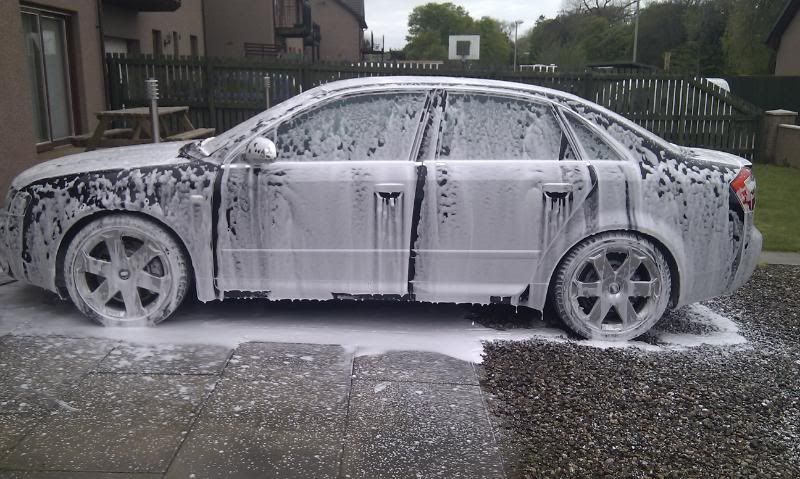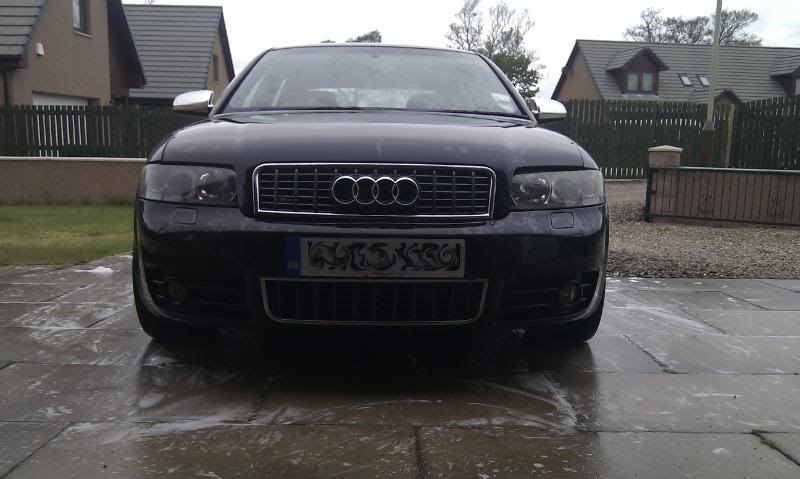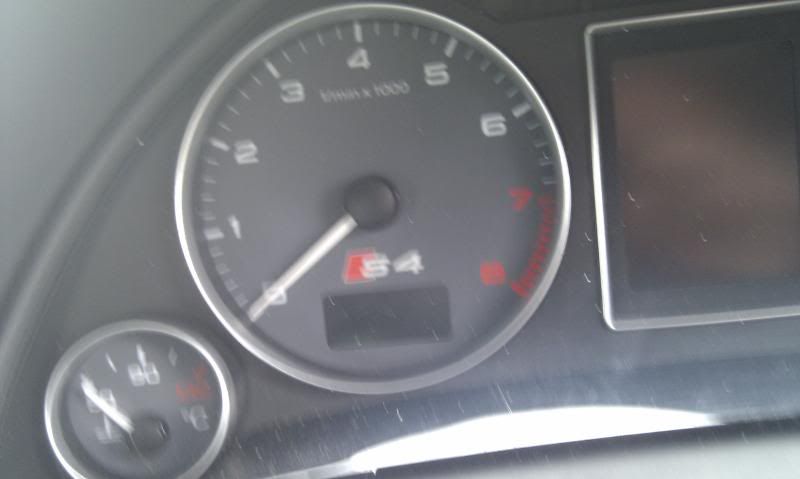 Its a 2003 A4 (B6) 4.2 V8 S4 Quattro.
That'll do. Average miles, probably (just) below average condition, needing some painting, but that'll come soon enough, few other issues, but generally pretty solid. Had it RAC inspected before travelling for it, and it was fully HPI'd before hand with nothing to tell of. Stretched myself plenty to get to this one though, so will be a while now before improvements to the condition are made, but in the meantime, its a bit rapid...