Discussion Starter
·
#1
·
Haven't been around as much lately as I've had this project ongoing.
Ever since I was a young boy, I've wanted to fly planes. It's been my dream.
I'm now fortunate enough to be living the dream.
I recently became the proud owner of a Piper Tri-Pacer.
It's not all been plain-sailing (excuse the pun) - she had some damage to the tail so I took the opportunity to dismantle and rebuild her.
My skills have been put to the test with this little project but I think I've done pretty well.
Now, I should say that I've made this look easy but this isn't a project for the faint-hearted or those lacking some expertise.
If you decide to have a crack at this, its very rewarding but be warned - it's also a long road.
Piper Tri Pacer - the rebuild
I didn't take any pics of the dismantling stages (it only later dawned on me that some of you might be interested in this project) but to be honest, she was in a pretty sorry state.
Onto the rebuild stage:
The parts were laid out so that I could gauge the enormity of the task before me:
This is where the wing will be fitted. I suspect this will be quite time consuming.
Front wing fitted.
This is where the main area of damage is. You might be able to see the damage to the rear wing housing. I successfully repaired this using sticky tape. Care must be taken to not use too much tape, weighing the plane down.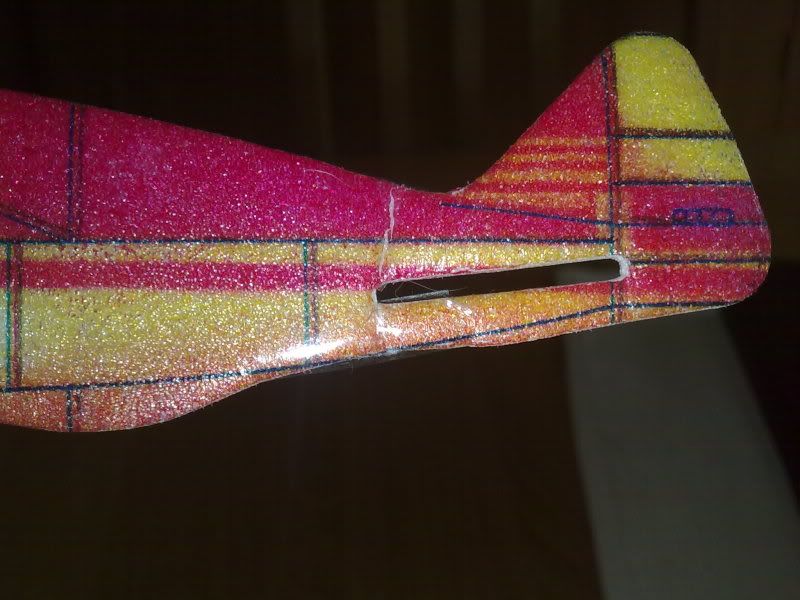 Propellor
Prop fitted to nose cone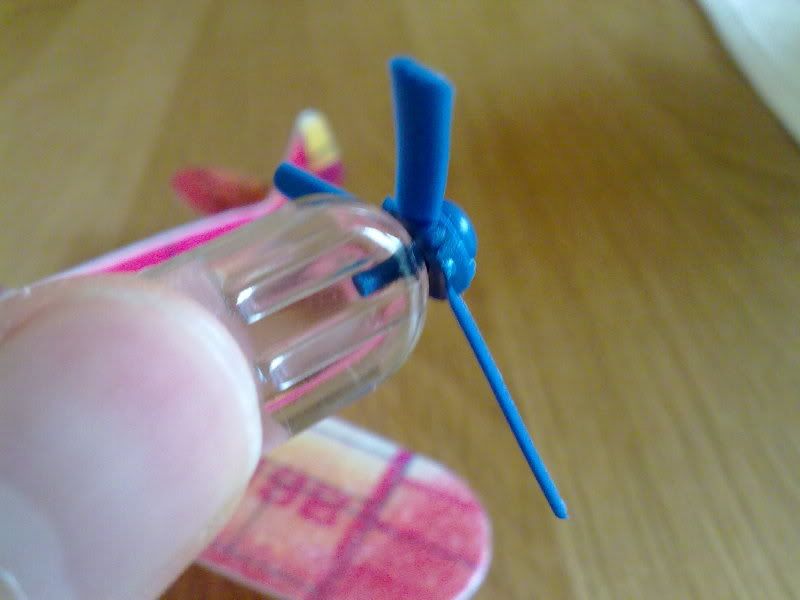 Houston, we are good to go.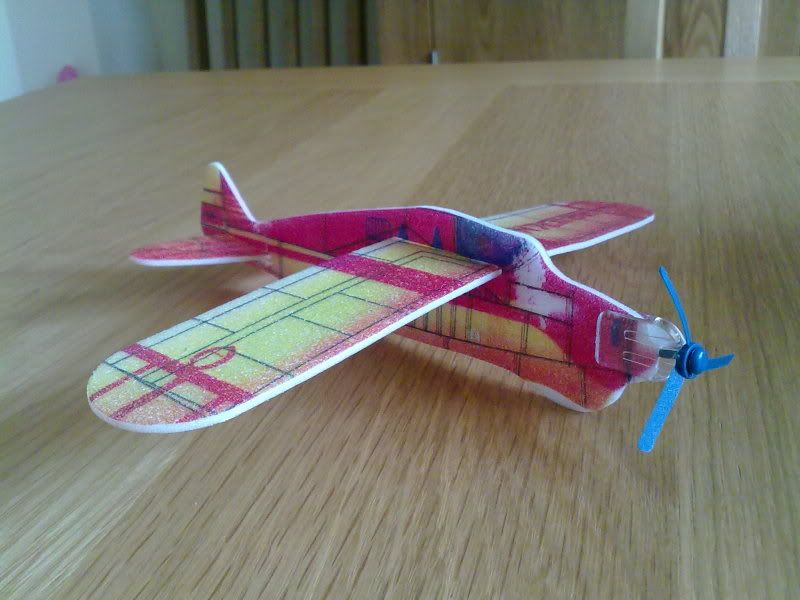 Obviously, I'll be updating the thread as and when mods are fitted. [Y]