Discussion Starter
·
#1
·
Decided that I couldn't take it any more and had to get the car cleaned as it was the first half-decent car washing type day we've had a in a long while.
The idea was both mine and the wife's car would have a decent clean, not a huge effort but I wanted to get the cars looking respectable again but it didn't quite go to plan. I broke out the pressure washer and the foam lance. The pressure washer was running constantly, which it shouldn't. Turns out that the cold snap took it out of the Karcher! Still managed to get the car pre-washed and most of the dirt removed. I wouldn't have continued with the wash otherwise!
I hardly took any pics for a few reasons. Firstly, the neighbours are starting to think I'm a tad crazy taking pics of my dirty car. Secondly, the PW not working peed me off royally [
] and, finally, it started to rain.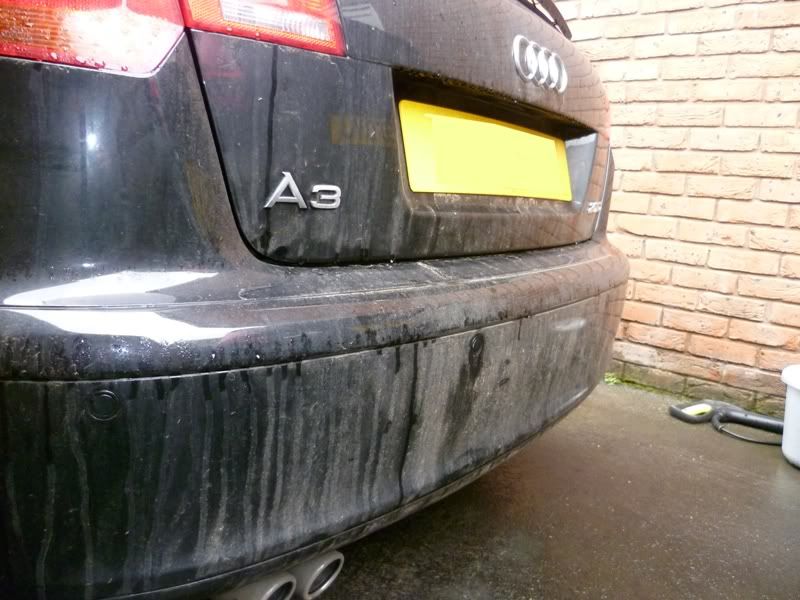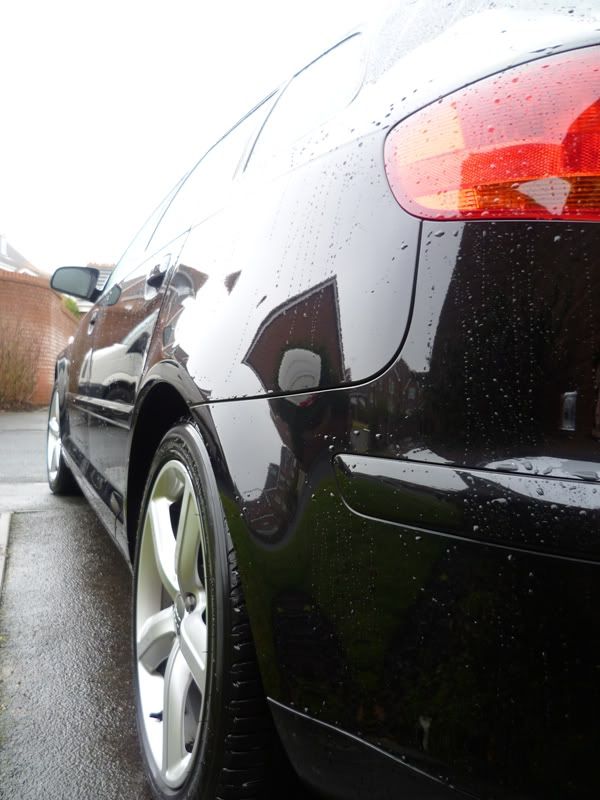 Glad that I put on a few layers of wax after she was last washed - it made the wash a bit easier. Didn't bother drying her off as it was raining (typical) but at least she's respectable again.