Discussion Starter
·
#1
·
I was beckoned over from the Dub side to repost this here, I meant to join here but forgot! now I've sold the mkiv bolf.
starting a new thread for my new car I recently picked up.
I'm very pleased with my oil burning 1.9tdi Audi quattro sport.
its not gonna be quick tho.
first pics as is.
but
I do have these!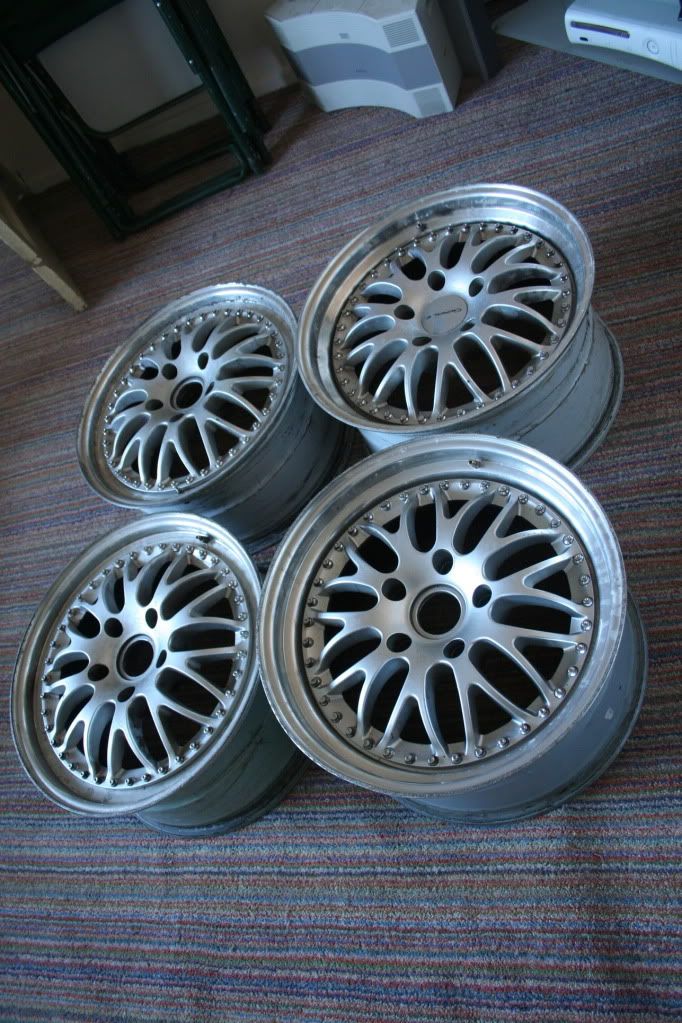 which I painted this lovely colour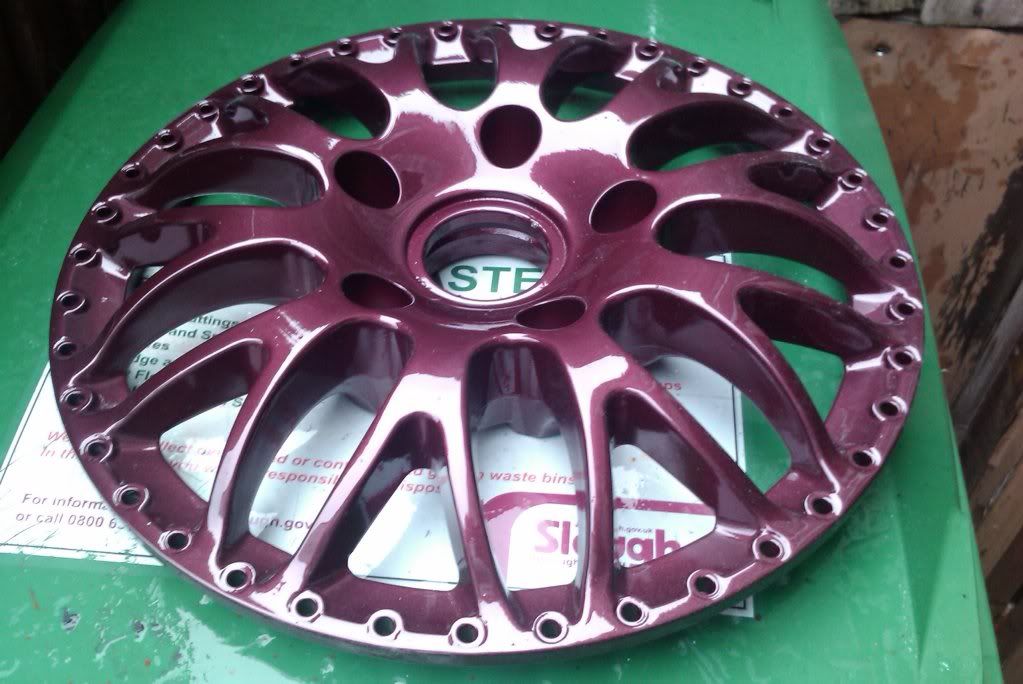 thanks
for looking
matt
:rock:
then I fancied a go at a bit of the well played out Carbon wrapping. i know
everyone has done it, but I really like it, plus its not permanent is
it?
I bought a 30x120 sheet of ebay and had a ago, you def need a heat
gun to do this, at first its like trying to bend card around a shape,
and with heat it turns to a really stretchy skin, like a baloon. Its
quite addictive!
my first attempt went quite well had to do it in two parts, I could
not get it to stretch around the side and the curves where the mirror
attaches.
wanted to do the grill and the mirrors
grill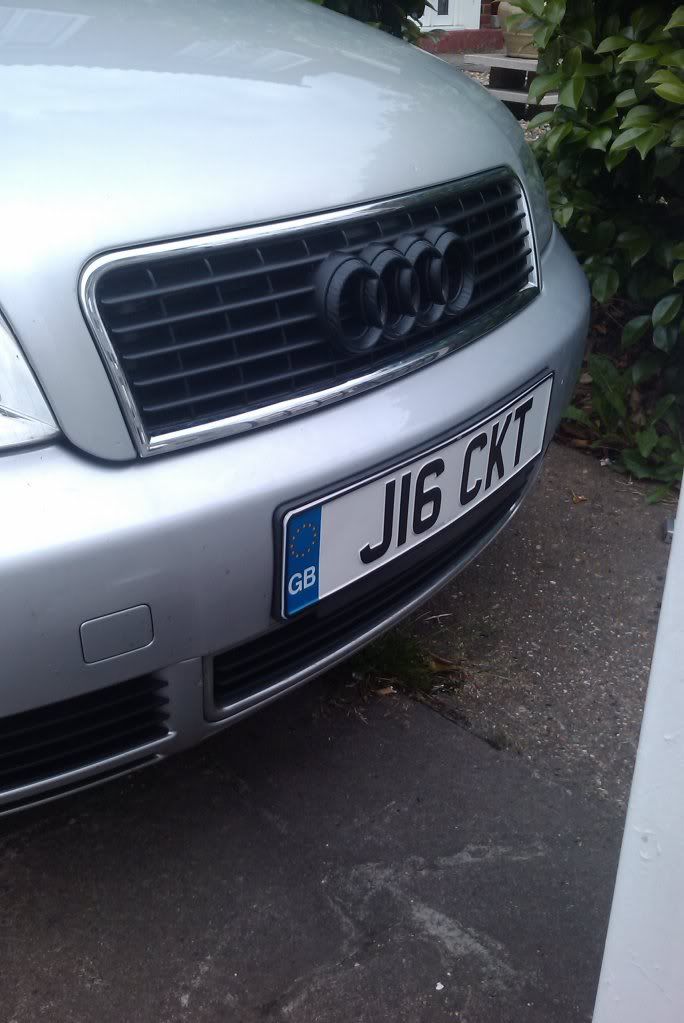 mirror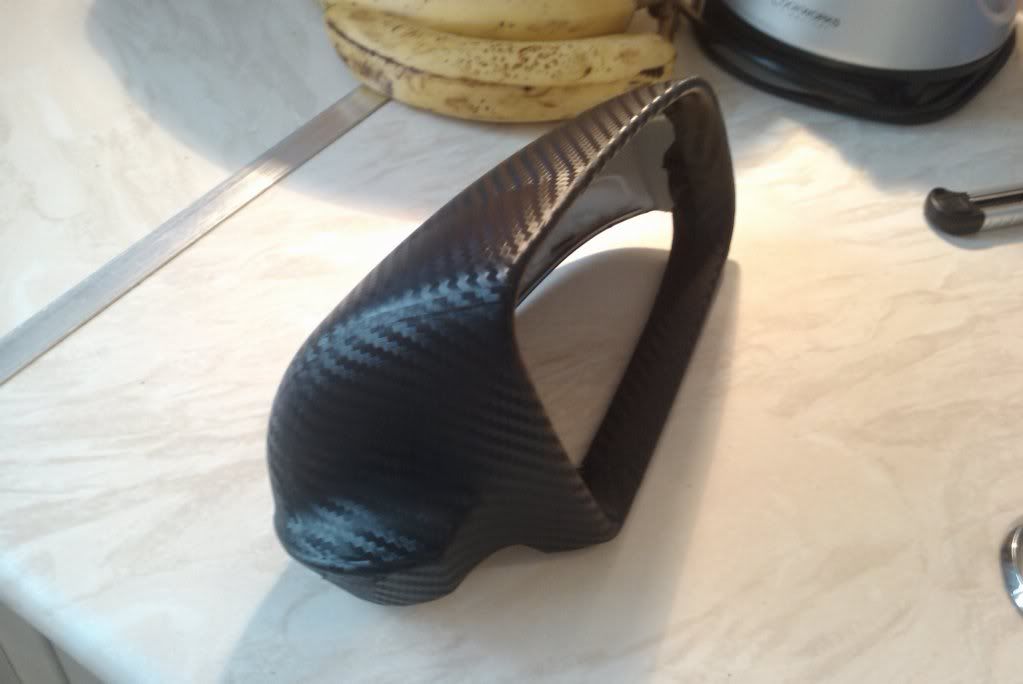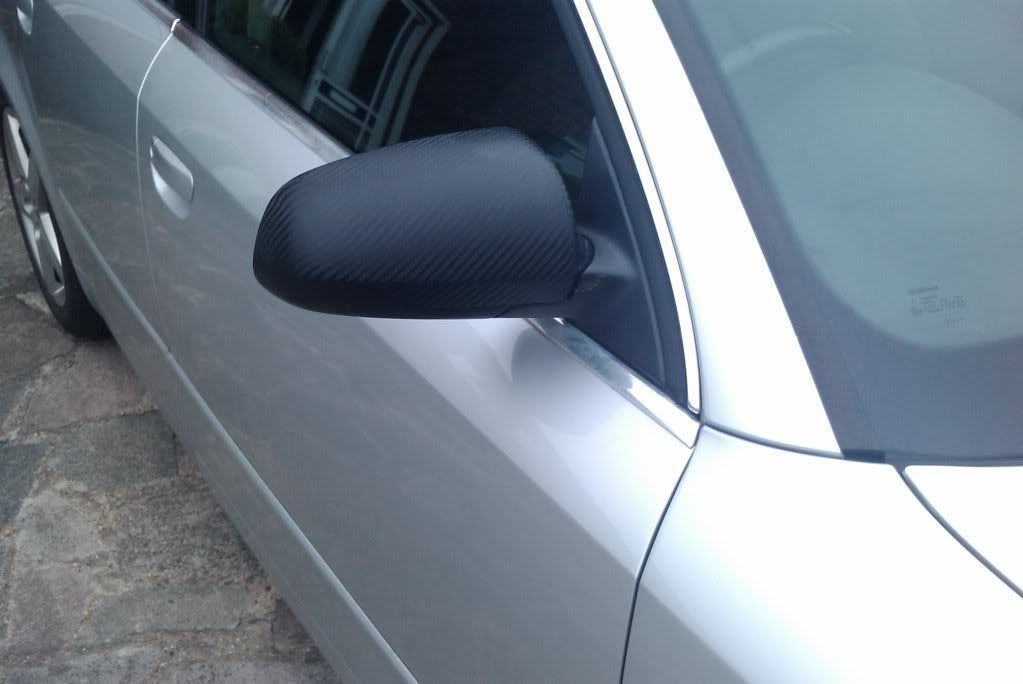 is it really that much more civilised here!?