Discussion Starter
·
#1
·
Hello.... Im Jen from sunny or not so sunny Scotland, you can catch me in Aberdeen during the week or Glasgow at the weekends.
So my other half picked up our new car last week and i thought i better get my ass back on here and say hello to you all
Used to drive a White Audi TT 3.2 and also had a Audi A5. Seen you guys represented at a couple of the shows, your stand at GTI was amazing!!! Anyhoo hello
Hope its to everyones liking and here are a few pics that Robert has taken.
Its a standard Mk5 GTI with 18" BBS CH's which "we" think makes all the difference...... We do have alot of plans for the wee motor so shall start a build thread as soon as work starts, but there is alot to do prior to "show season"
Alot of people ask, "do you miss the A5 and the TT" in fact i do but for completely different reasons, and i just <3 this wee golf
Some of the swirls that my OCD bf picked up on prior to detailing it...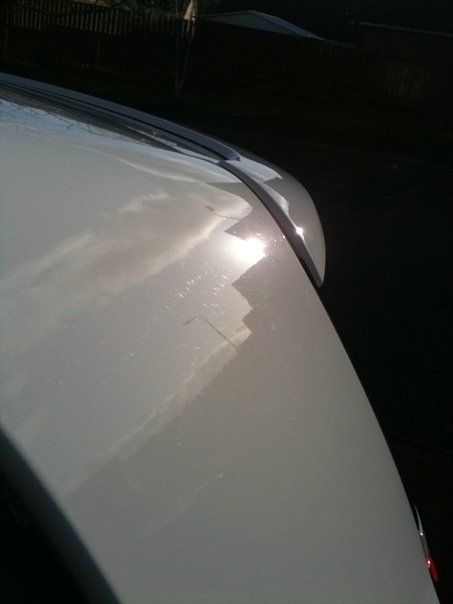 After my other half spent the day detailing my car heres the results!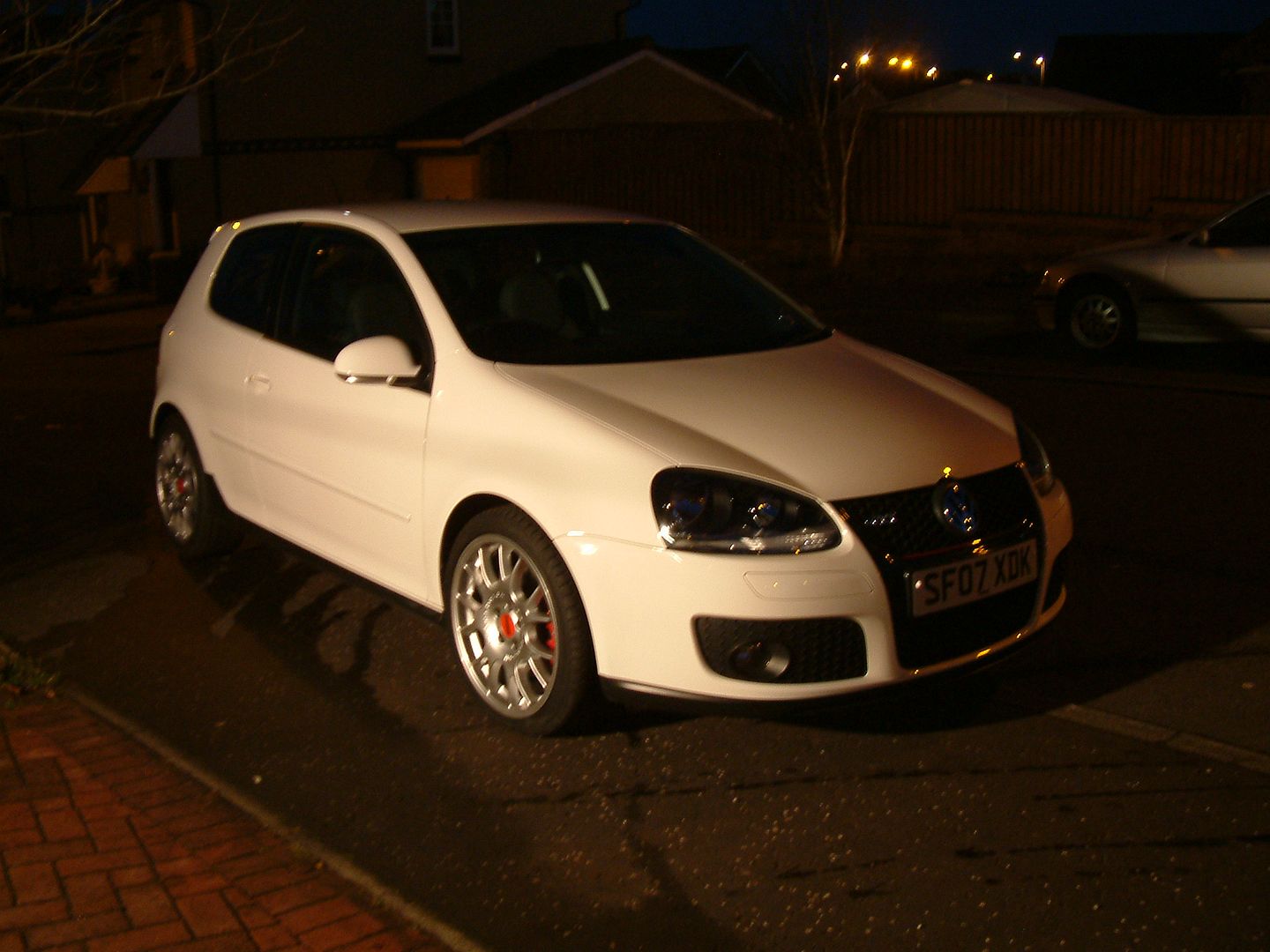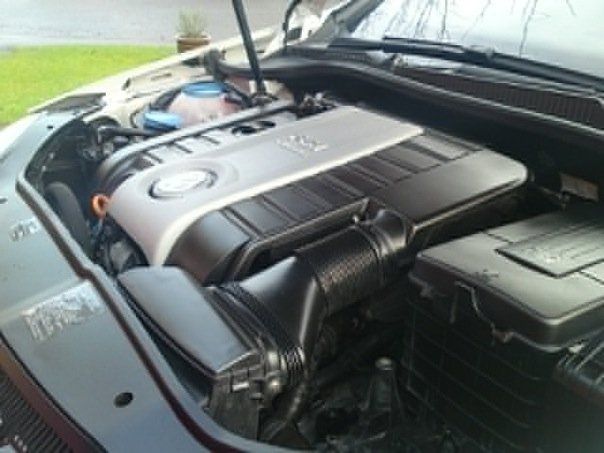 Once i got back to Aberdeen - the hard work is not noticable (until i wash it again that is)