Discussion Starter
·
#1
·
.her first good clean since I bought her in December. She wasn't too
dirty but still in need of some decent wax. There was also some buffer
marks / holograms from where Stevie Wonder machine polished it. They
were bugging me and I wanted to try to get rid of them as much as
possible.
Some "before" pics: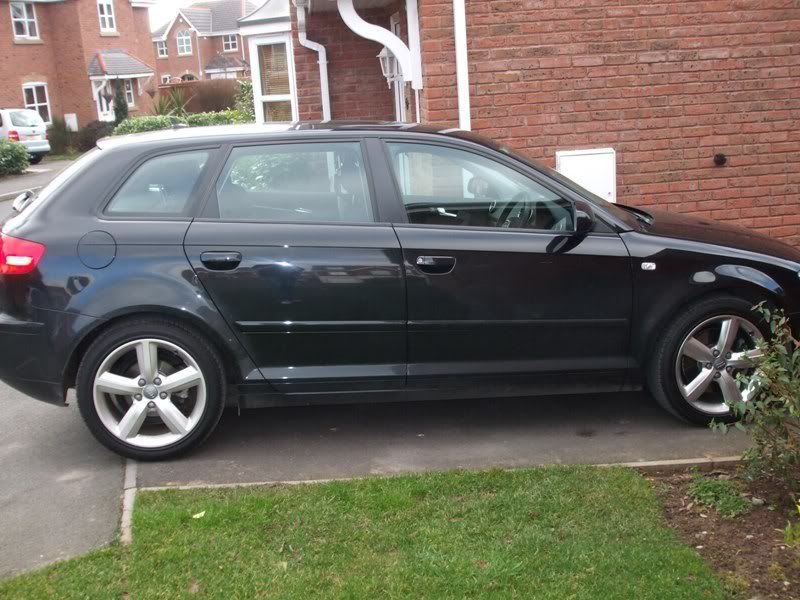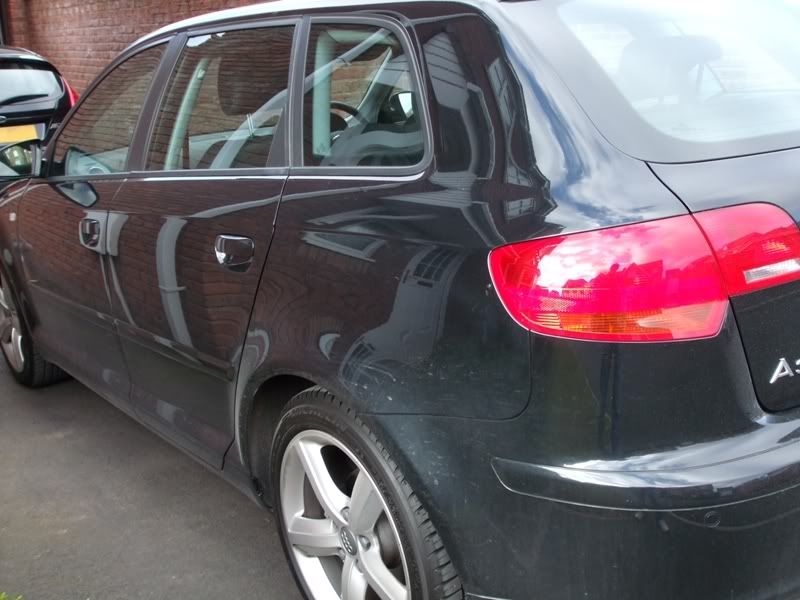 Started off with a pre-wash using the foam lance then rinsed, which
cleaned most of the dirt off. I then gave her a second coating of foam
and used a Megs MF mitt to remove the remaining dirt. Once that was
rinsed, she was looking fairly clean. Time for the clay bar.
Judging by the amount of grime on the claybar, the car hadn't been clayed before. I used a Megs claybar and QD spray BTW.
The car was then foamed and washed again to remove any claying residue.
She really was starting to look much better after the clay session.
Onto some polish! I used some AG Ultra Deep Shine. It was my first time
with this polish. Easy to apply and buffed off easily. I was polishing
by hand so it was going to be hard work to remove the swirls and fine
scratches but it's done a fairly good job (I think).
Wax (nearly done!). I was using Finish Kare Pink Wax. I'd used this before on the Golf and I find it's a good, long-lasting wax.
The car ended up with some sun on it and the polisher swirls are vastly
reduced and I'd say they've all but gone. There's still some swirling
left but I think they'll only be removed with a machine.
The tyres were dressed with Megs Hot Shine.
On to the interior tomorrow!
Some after pics: