Discussion Starter
·
#1
·
Hi,
Here's my dolphin gray A3! She's spotless paint work is awsome.
1.6 sport with all the bits and bobs.. low point was a massive bolster tear in the alacantra but i stiched it up which youll see.
got her with 53k on the clock. Been for ever fixing all the bad niggles.. but what a car in comparison to my old bug.. for fuel.
heres the pics: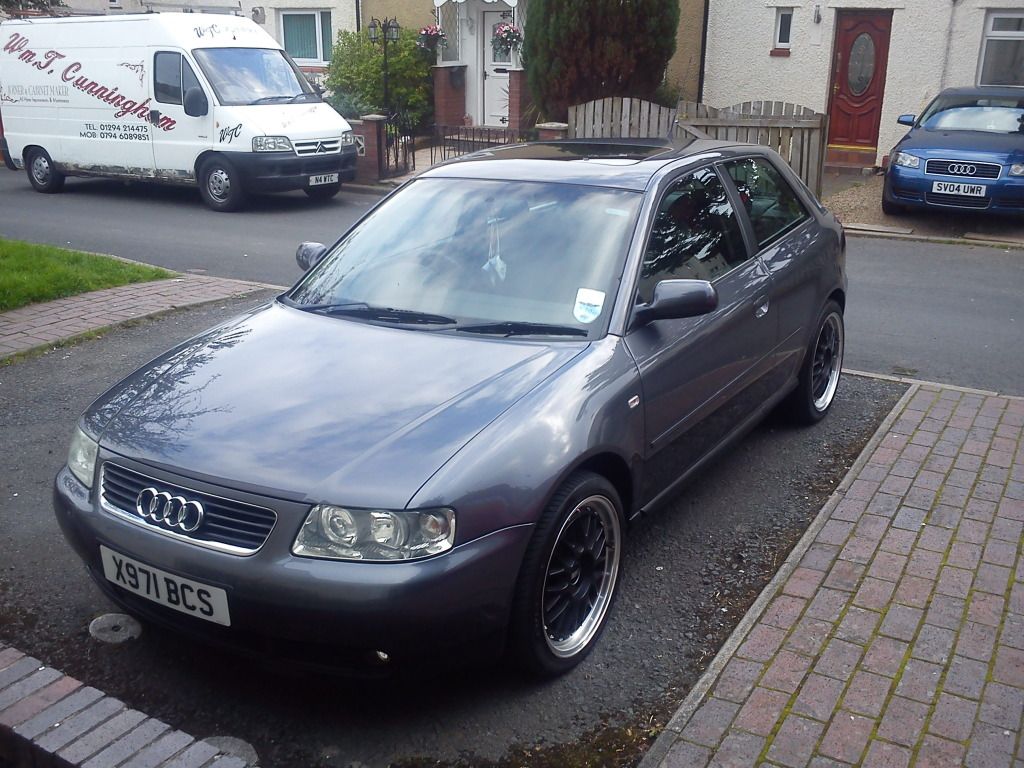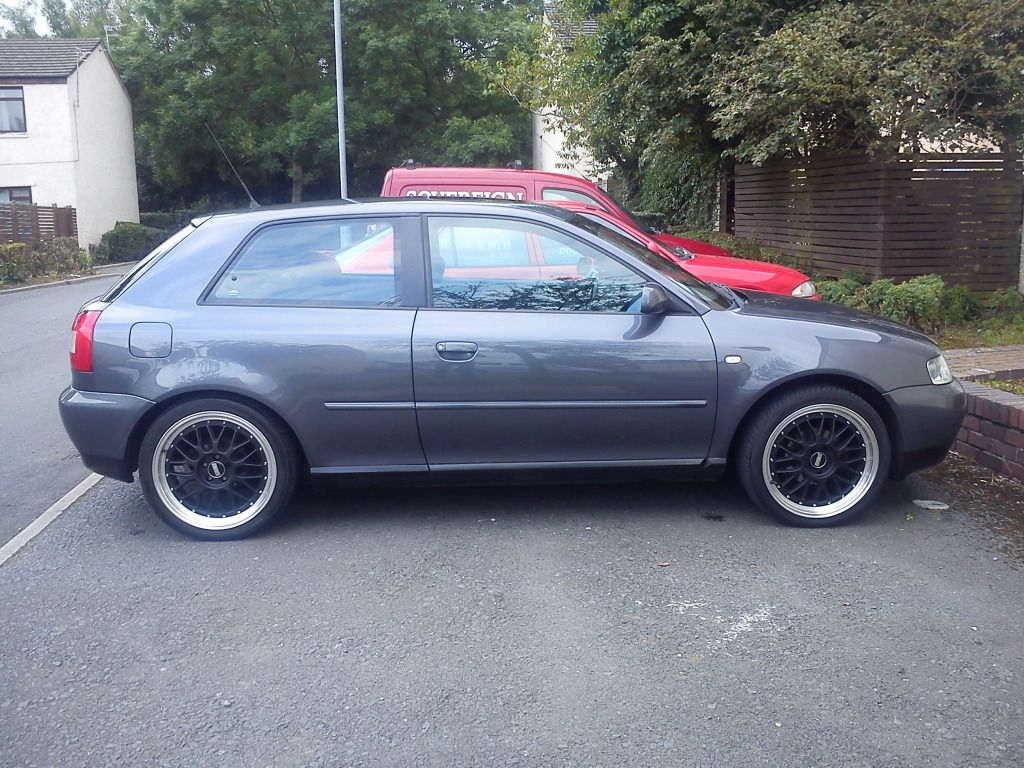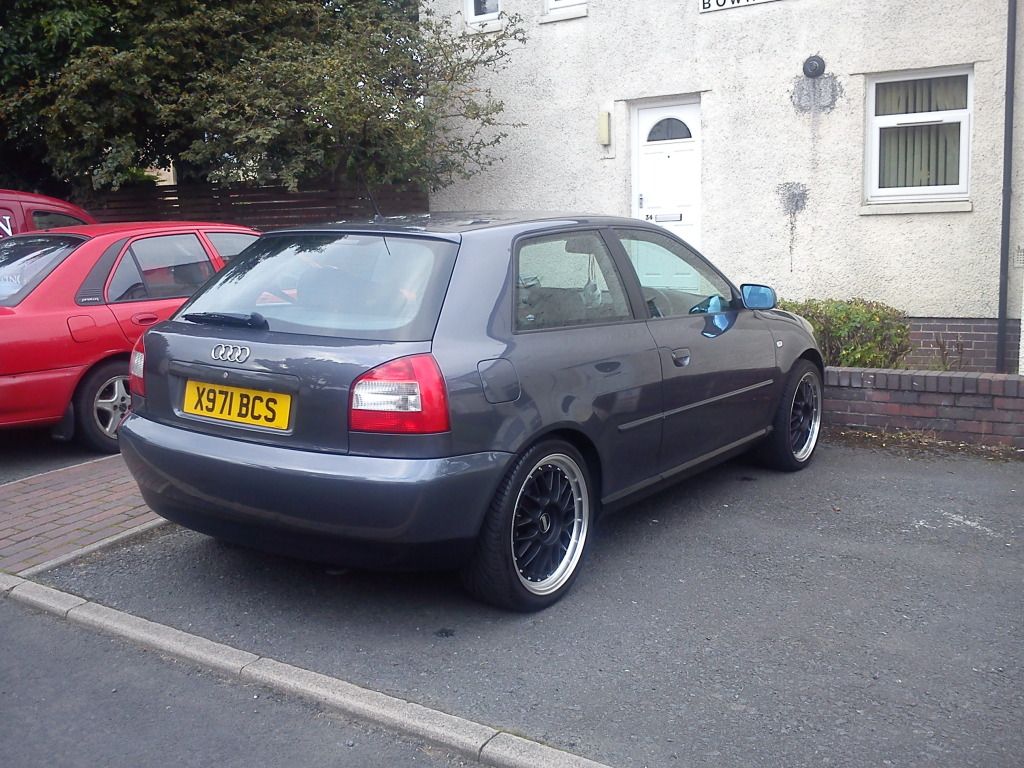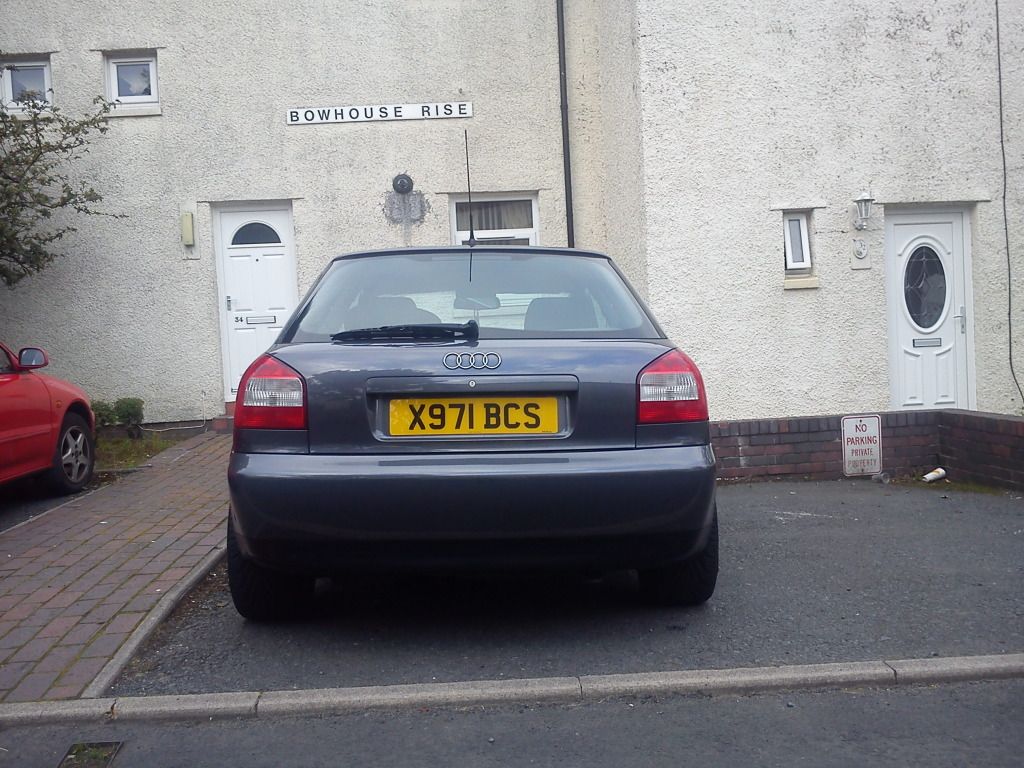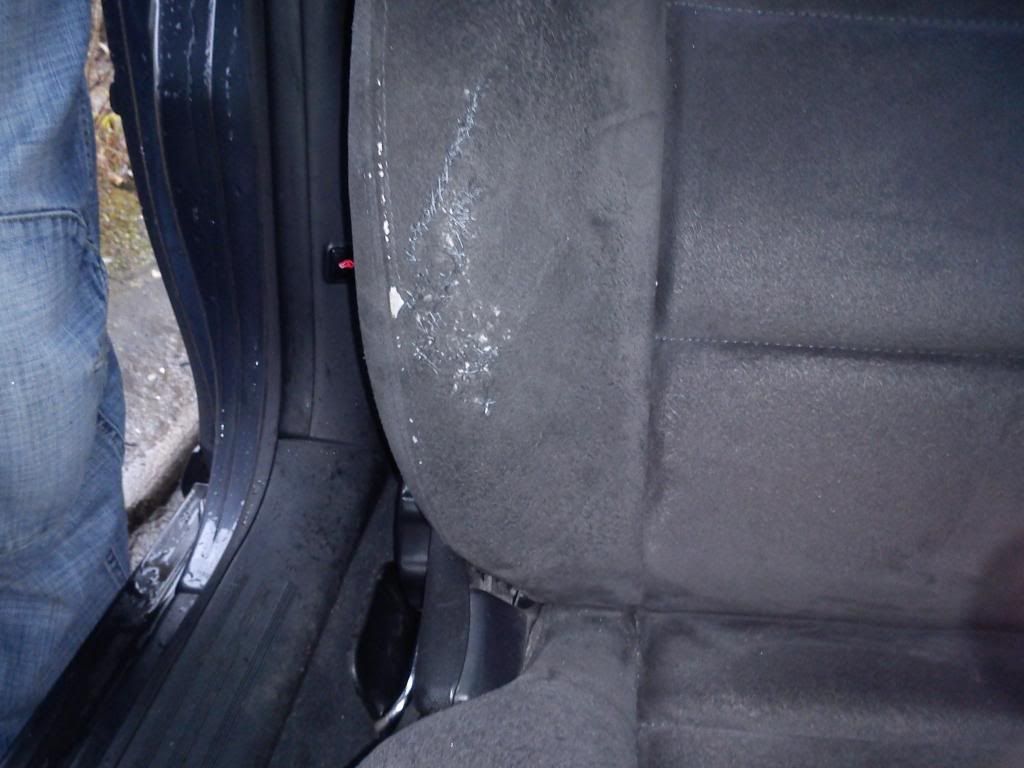 Plans for the car
Coilovers. (should get them for xmas)
Leon splitter. (Already have sitting)
S3 Rear bumper.
Wind deflectors
Possibly new wheels.
Been working on the car since i got it.. i think about 6 months ago and gave it a major over haul and service.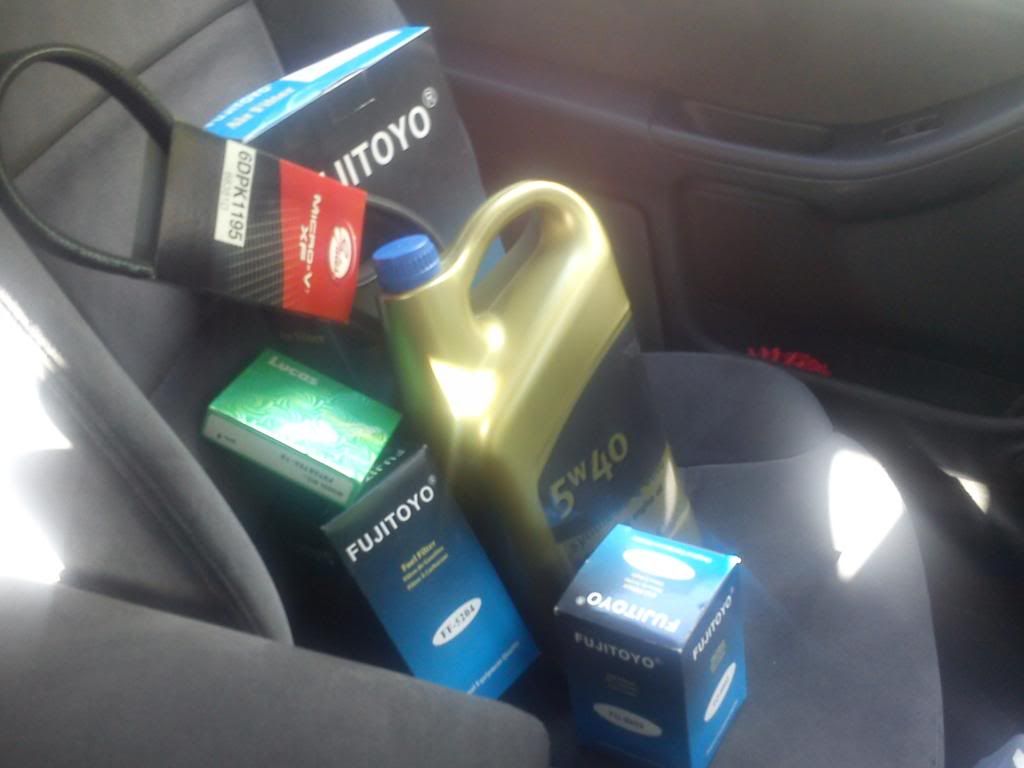 The last 3 months the car has had renewd:
2 x Front tires
2 x Trailing arms
1 x Exhaust gasket
1 x broken manifold bolt bored out and re tapped
4 x spark plugs
1 x alternator belt
1 x full liquids service
1 x fuel filter
1 x oil filter
1 x panel filter
1 x Lateral crash acceleration sensor
I cant recall if theres more lol.
But i now need:
Passenger window regulator
Central locking pump
and a Yaw rate sensor
And car should be perfect.
so coilovers come first before all that lol, might buy it some nice new window wipers front and rear, ill have a look at disks and pads as a crimbo gift to it.
any ways lol hope you like!
Rosco