Discussion Starter
·
#1
·
I had a few minutes to spare on Sunday so I thought I'd give the cars a very quick wash.
As I was clearing up the wash gear, I noticed that the bonnet was covered in little "spots". At first I thought they were water marks but they weren't. Still have no idea what they were but they had a slightly oily appearance (a little bit like how you get an oily appearance just before rust appears [:O])
The spots were really difficult to photograph but, hopefully, some of these pics will show them: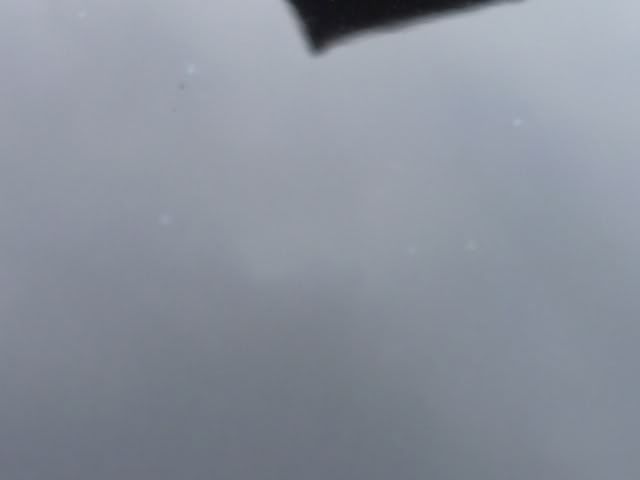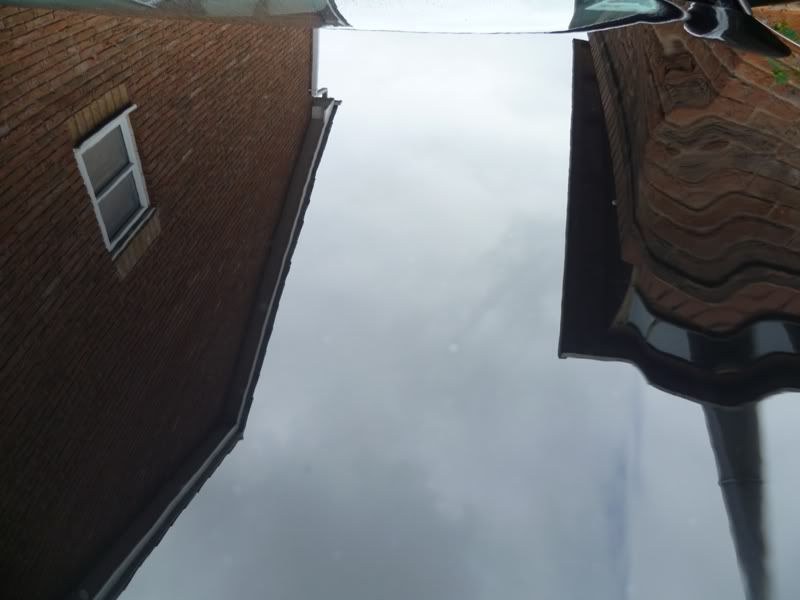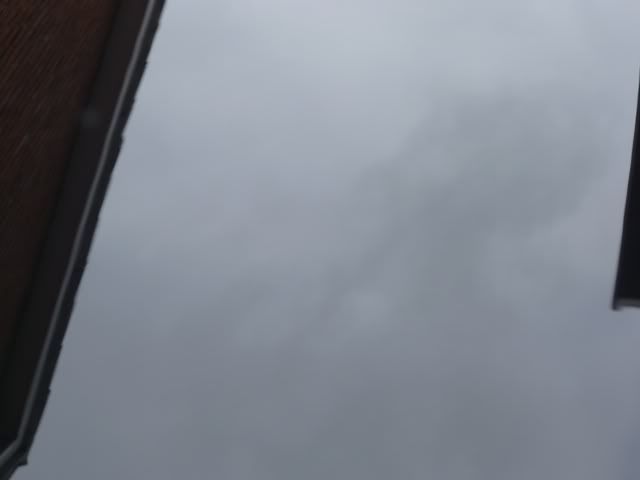 Clearly, washing the car wasn't working so I attempted to remove the marks with a clay bar. No difference. Repeated, using a different clay bar but it still made no difference. [
]
So, I had a spare half hour this morning and decided to whip out the DA. Using a Menzerna polishing pad and polish, I set about tackling the bonnet. Very relieved to say that the marks have been removed. I've still no idea what the contaminant is / was. The roof seems to have the same marks so I'll have to give that a polish too. That's no big problem though - I've not used any Final Finish so I want to get the DA out again anyway. Here's some "after" pics (hope the difference can be seen!!).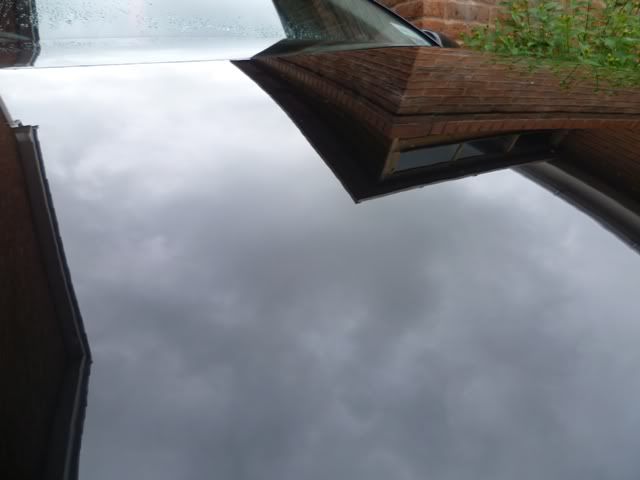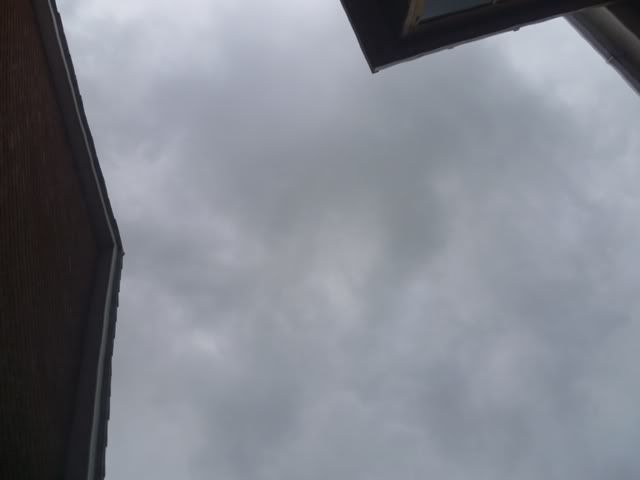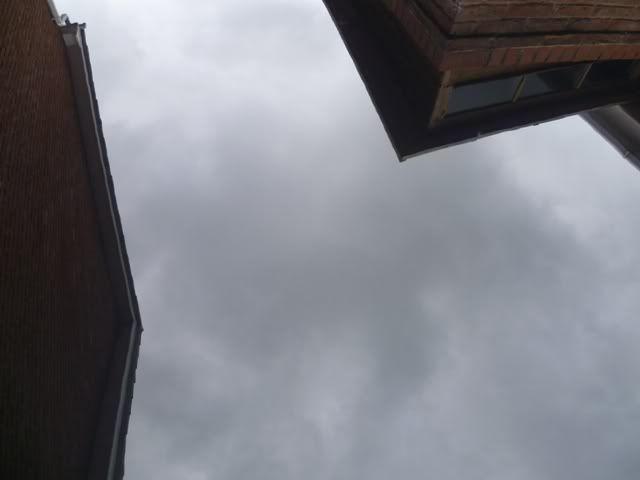 I'd love to know what it was that caused the problem, presumably some sort of pollutant within the atmosphere. It kind of makes you wonder what we're breathing in [
].