Discussion Starter
·
#1
·
Some folks may know me from uk-mkivs.net, I used to roll round in a mk4 golf estate that was lowered 30mm, on TT rims and had ABM headlights which were the only set in the country I belive.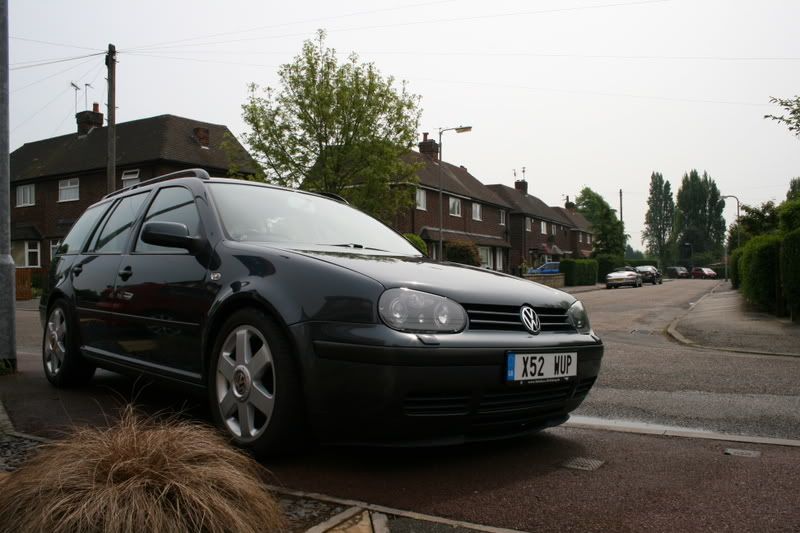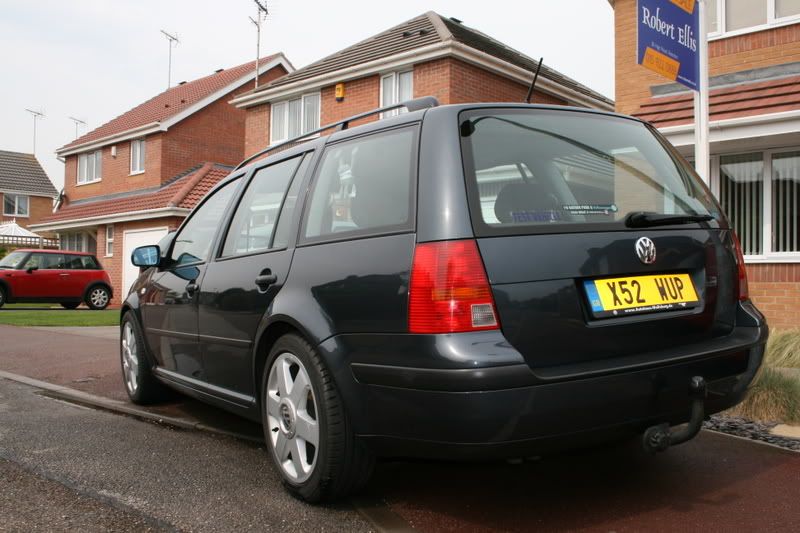 I sold that bad boy last september with 197k on the clock and still going like a trooper! I was rather sad to see it go as it was a brill car and pulled the trailer really well (It was used to collect my old girlfriend mk2, my brothers mk2 and take the mk1 to trackdays....and never missed a beat! the only issue was a weaping head gasket which I changed at 180k along with the cam belt etc on my drive and then did another 20k miles and chipped it too [
] before I sold it. - I belive its till going stong now as I hear from the lad that brought it every so often...
The mk4 was replaced by a A4 Avant 2.0TDi S line, as I needed something a bit posher for my new job...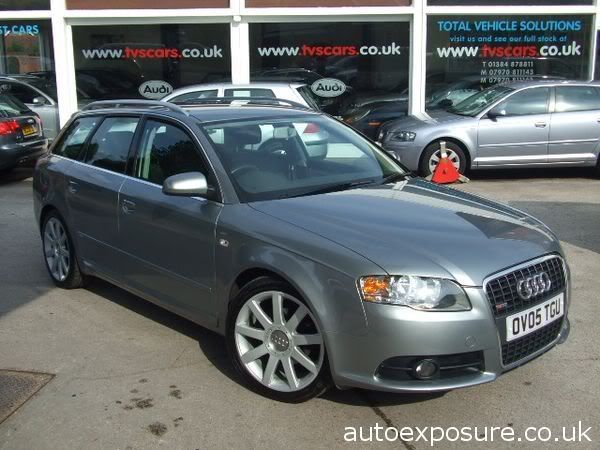 The main reason I fell in love was the interior! 1/2 leather [H]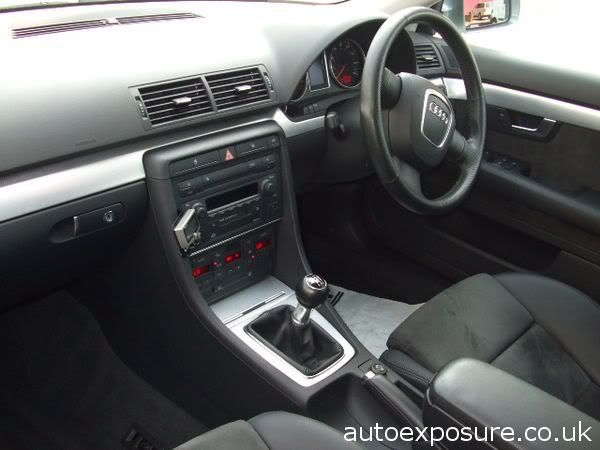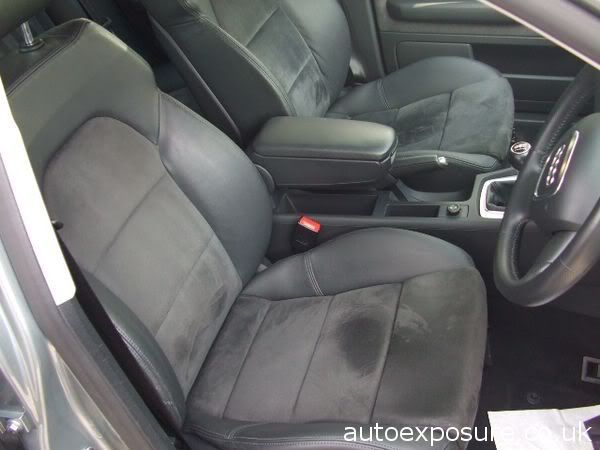 The car had done 92k when I got it and I paid £11k for it with full dealer history etc, this was back in september 08 before the market completely crashed..
The car hasn't stayed stock for long... im now running FK headlights I improted from germany, and it has RS4 battery cover tray to hinde the battery and pollen filter etc as I hated the open scuttle box, it also runs fan washer jets from a passat as I dont like the OE 2 water jet ones, and its now running a modded B8 A4 aero rear wiper and will be on pressed plates in the next week or so..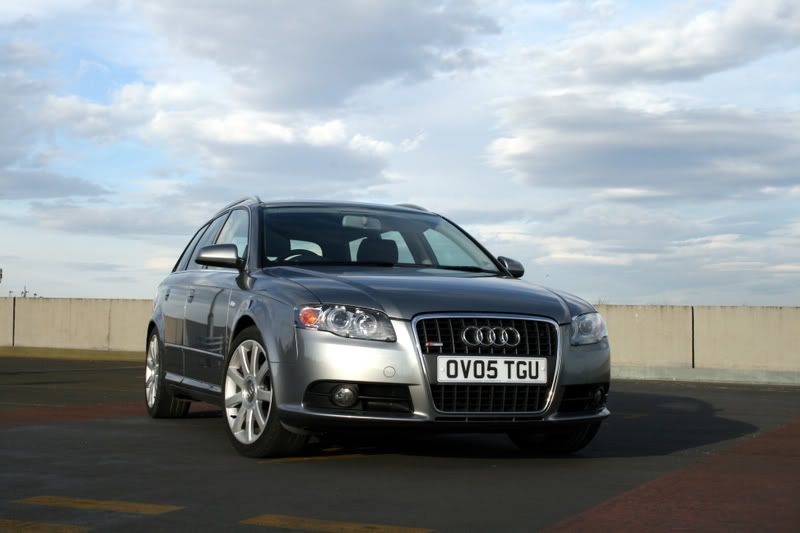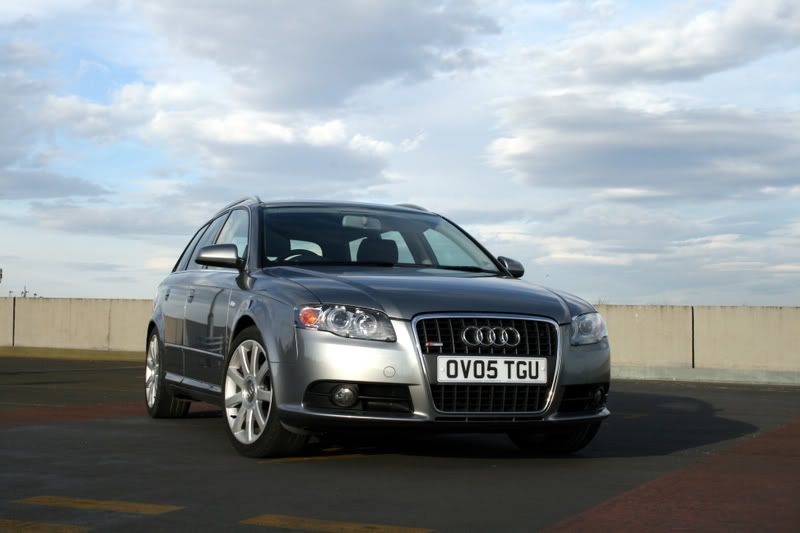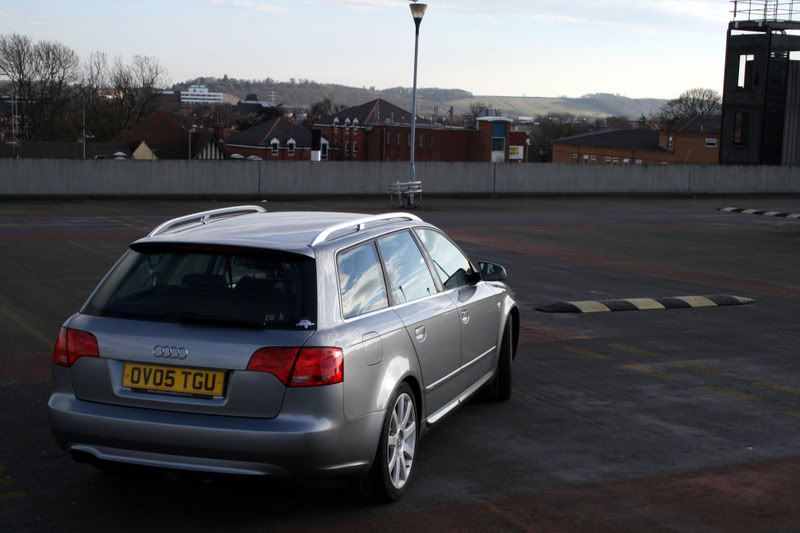 Ill get some pics when the new plates are on etc, and show off the new rear wiper...
My dad loved the Audi so much that in March he went and got one too!!
1 owner from new, 47k miles, S line with the interior vanity light pack (which I havent got [:'(]) and the door puddle lights too (again I dont have), alu dash pack like mine, single CD (will be a 6 CD when I find one), gen 18" wheels and full service history!
(Hes had the car a couple of months now, and loves it, but im yet to take any new and better pics of it...some will be done soon)
Then theres my play thing... a MK1 golf GTi, it started off pretty much stock, when I got it in Sept 07 bar some FK coil overs and ronal turbo wheels.. its now evolved into this...
and its been changing again the last few nights...due to new wings to save more wieght,
If anyone wants to know the full history of the mk1 from start to now take a look at -
http://www.dubclique.com/forum/viewtopic.php?f=14&t=2650