This will probably be the same for the B7 too, but I did it on my B6.
It's easy enough of a job really, I'd say it took about 20mins for the first side, and 10mins the second side once I had my technique figured out.
Tools needed are: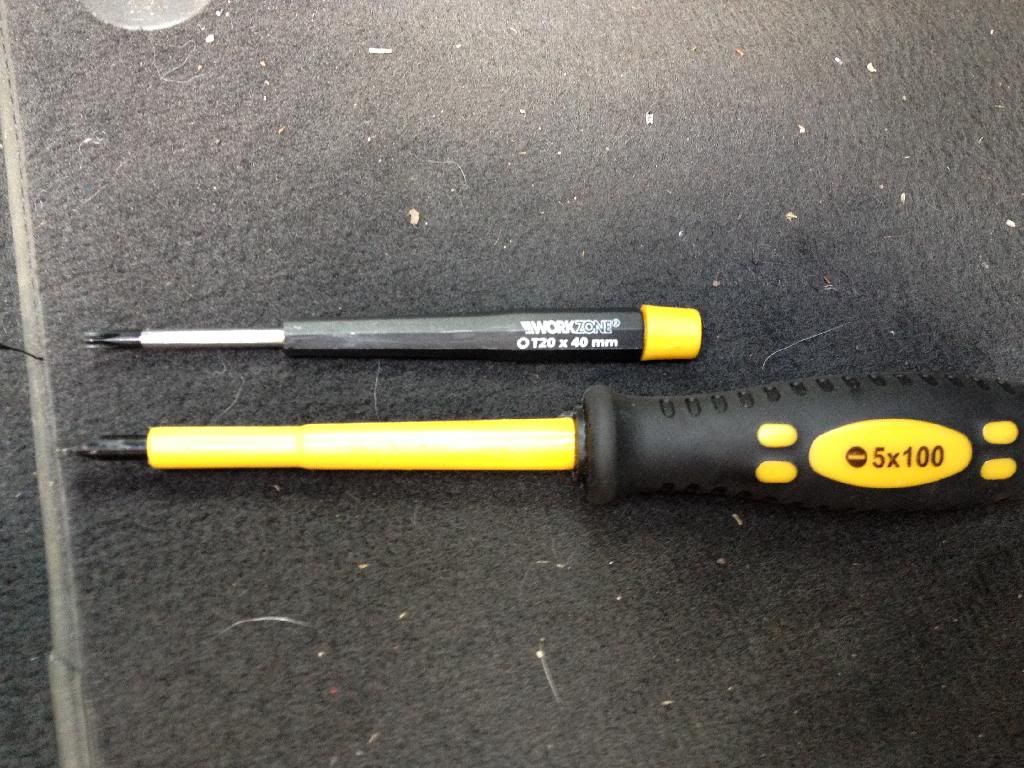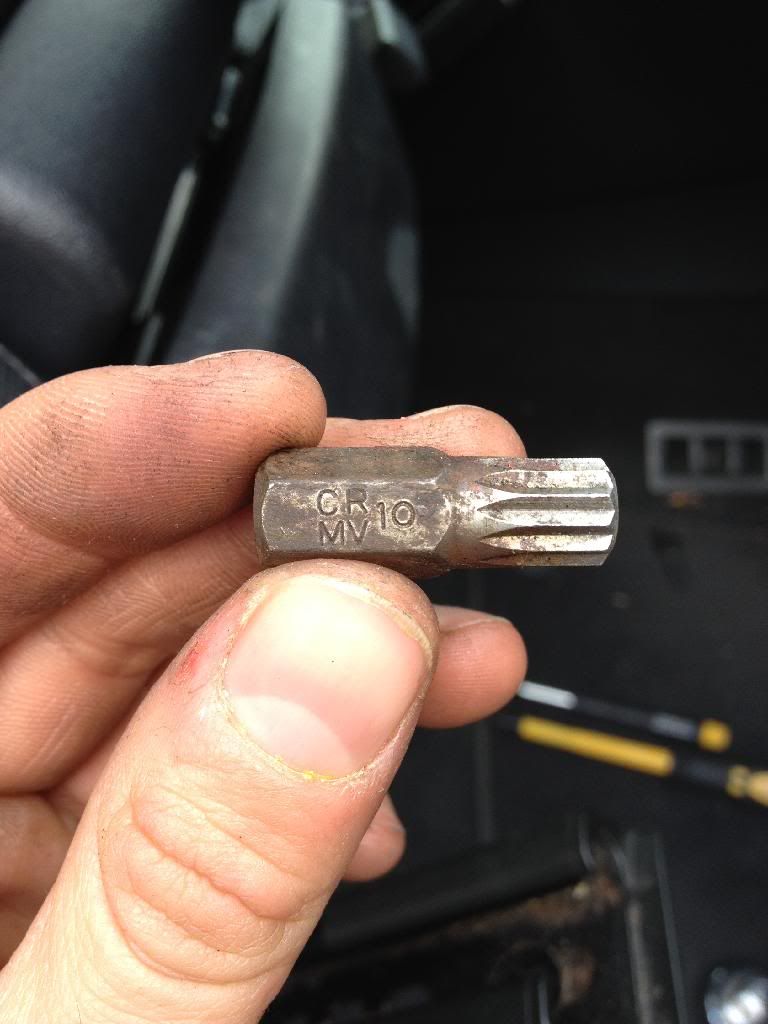 Also you will obviously need a ratchet and socket for the spline bit which is used to remove the four bolts that hold the seat to the car at each end of the two rails. As long as you don't remove the wiring plugs you don't need to dis once the battery.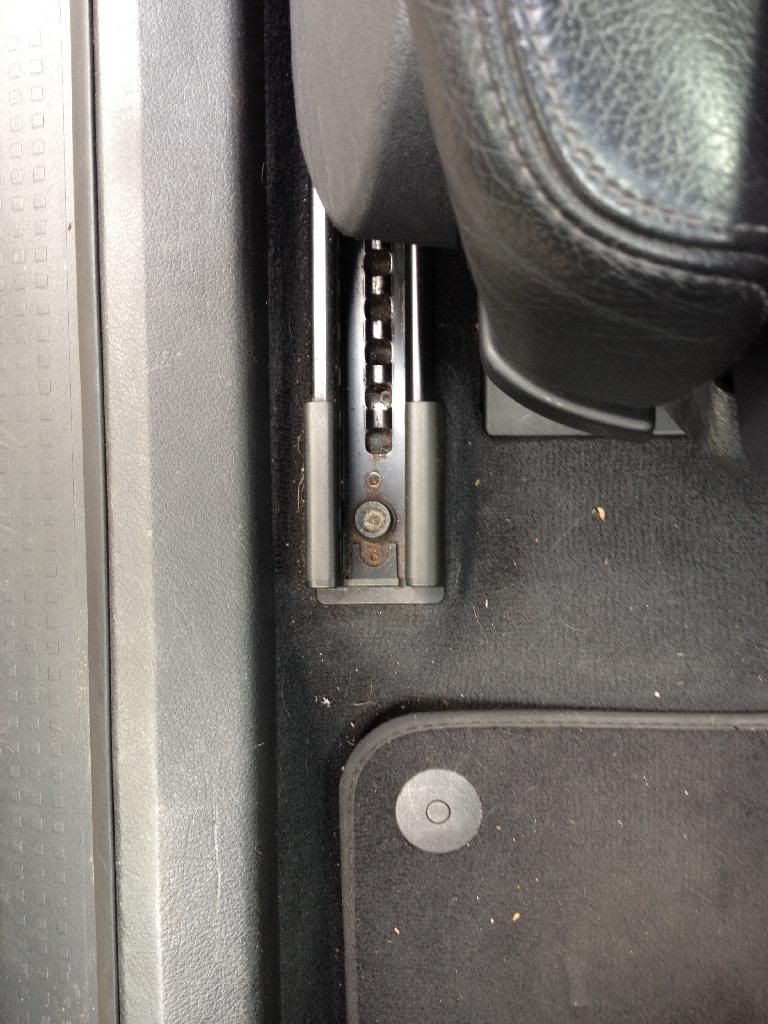 The mounting holes are already on the base of the seats, but you will need 8 screws, and 8 self tapping screw clips like the ones you get with aftermarket speakers.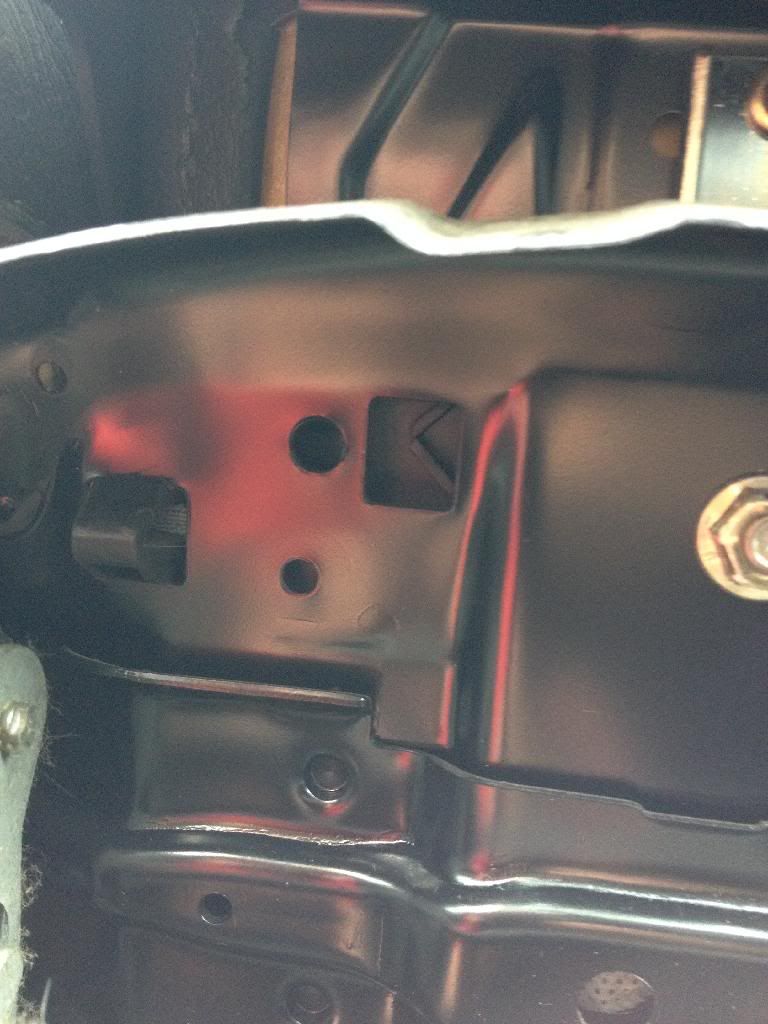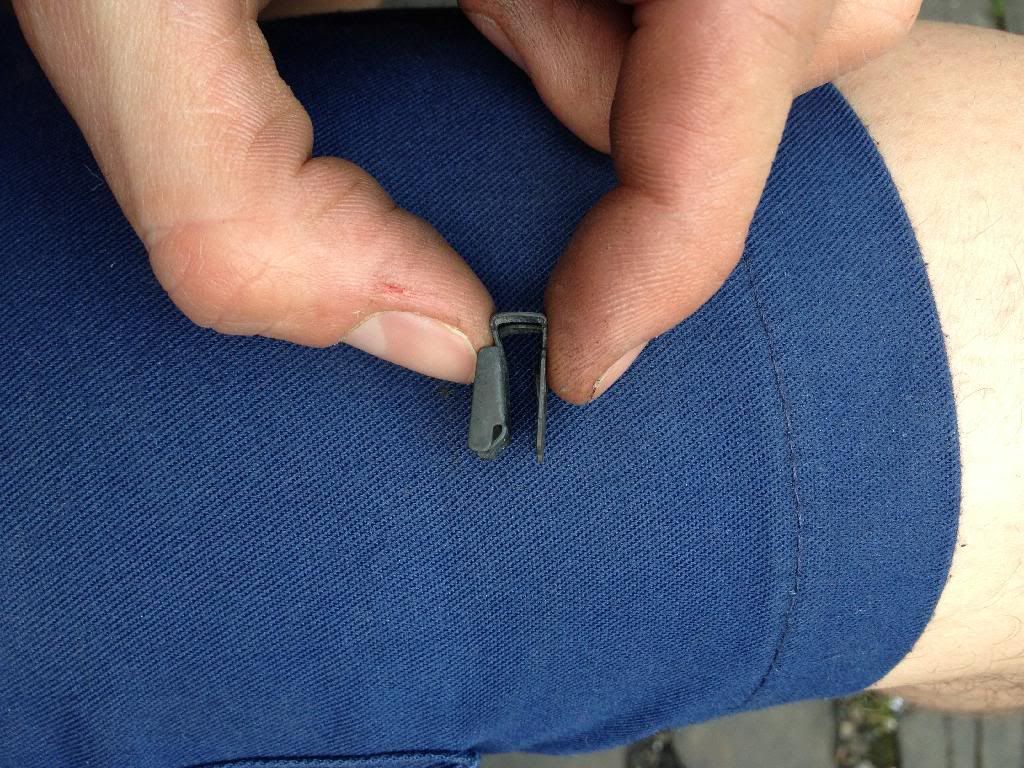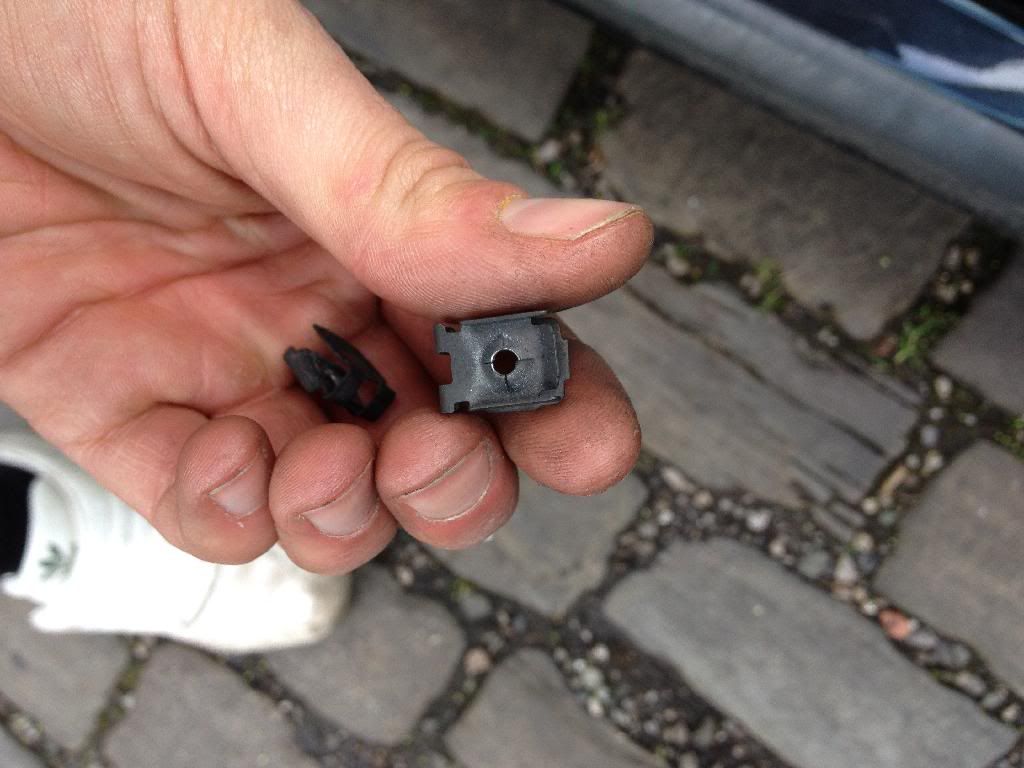 The clips slot into the cut outs in the base as you can see, and into the slot directly below on each side. The bottom two are a bit awkward so I used the screwdriver to leaver them in.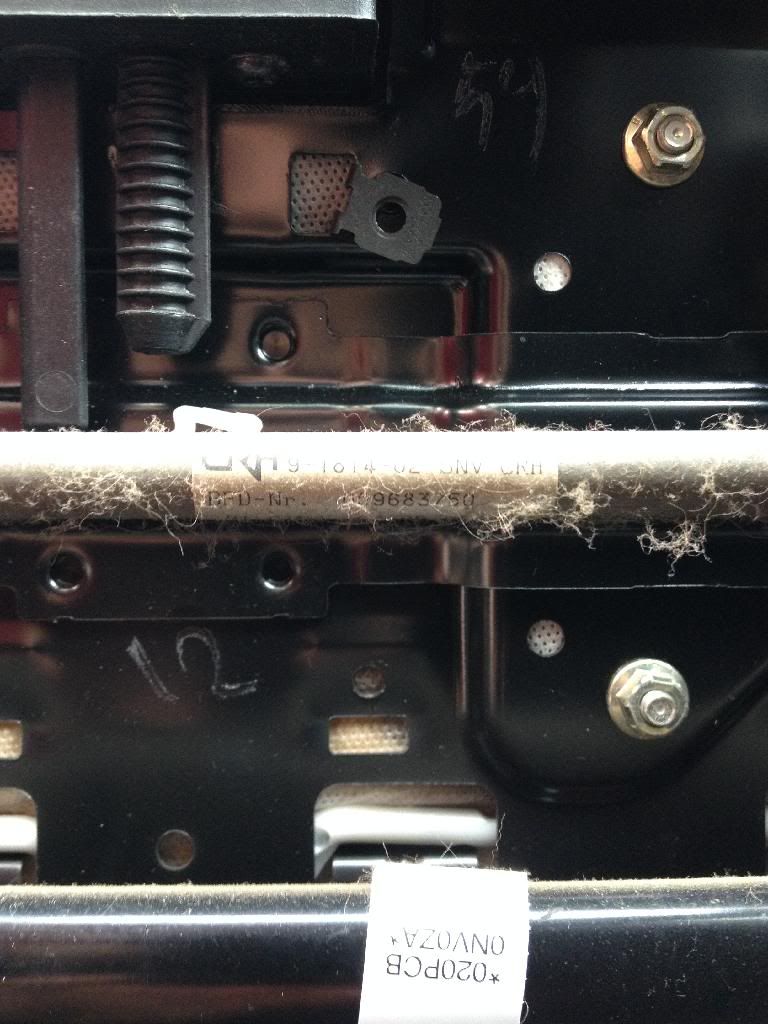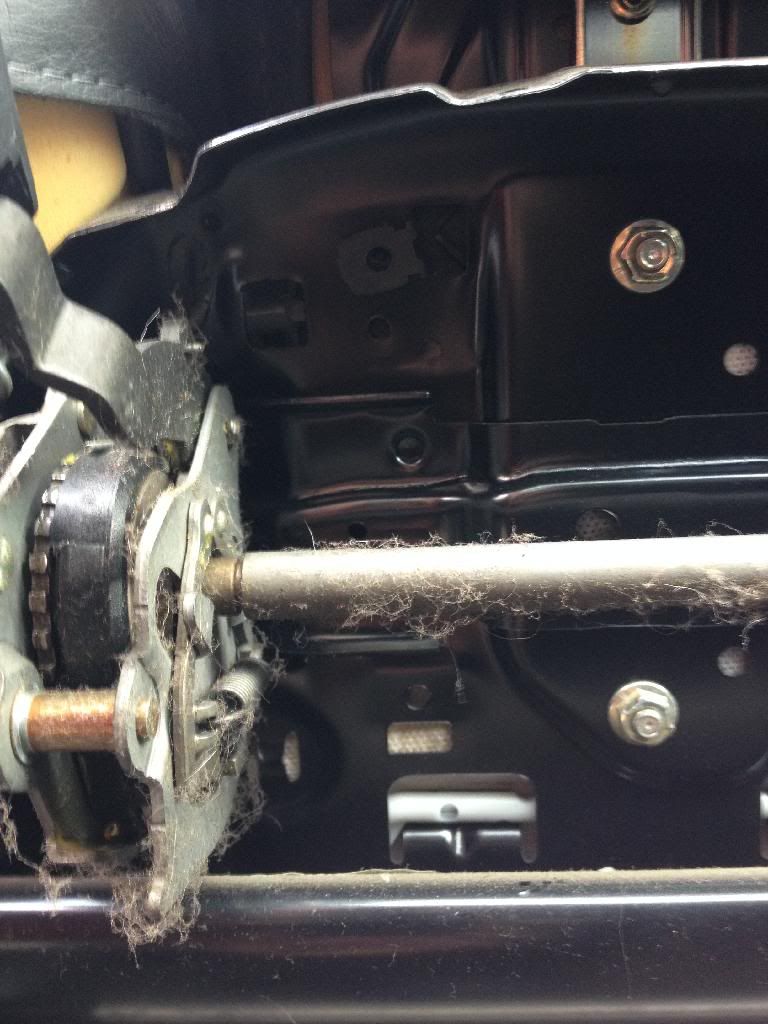 As you can see on this photo the front two mounts on the bins are open. I found it easiest to screw the front two screws in half way so that the box was held up to make it easier to screw the rear ones in. There is then holes to put the terminal driver through to tighten the front two up.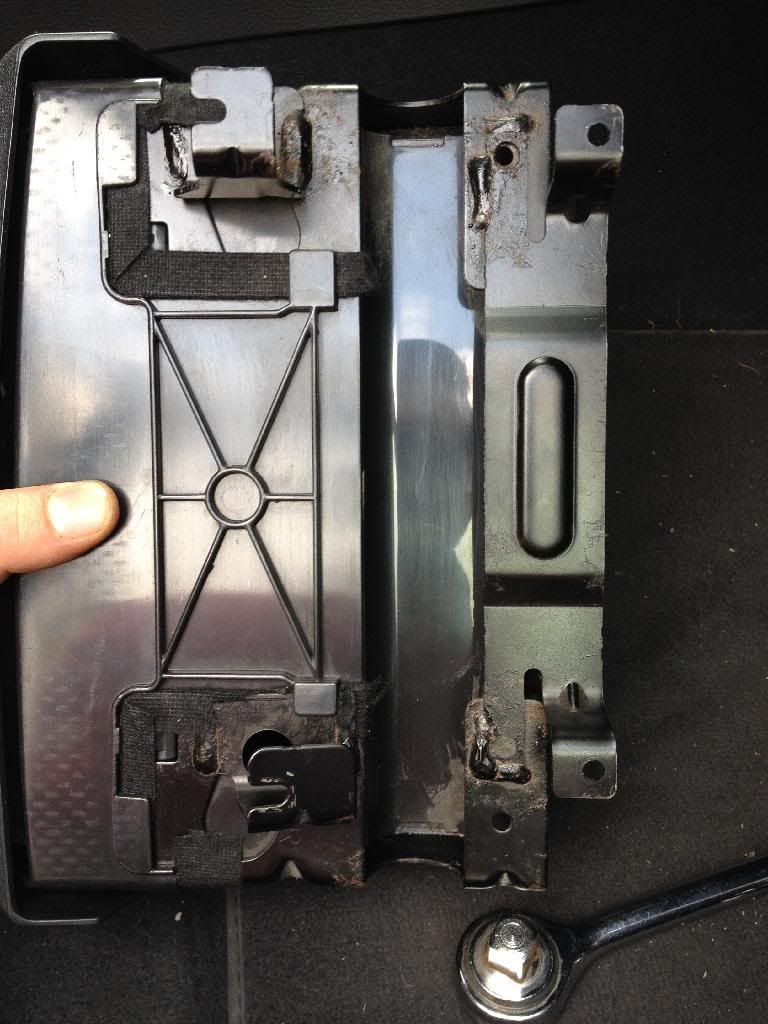 Then bolt the seat back down and your all done