This is on a 130pd diesel model, but may by helpful to other models.
If you break something down blame me :lol:
Right Tuesday I got a bit of time to myself so I set about changing all of my bulbs, bar the fogs as they were that fused i snapped my T20 bit so I've sprayed them with a bucket load of WD40 to soak, and I will try to get them swapped at the weekend if I have time.
For the main, and dipped beams I used Night Breaker Gold+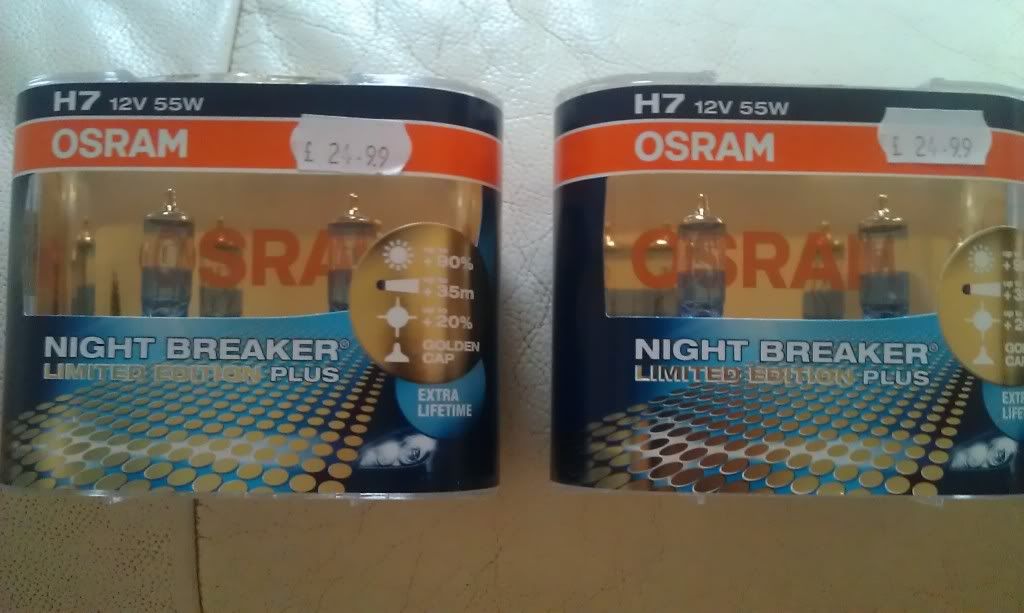 For the side lights I used some eGay xenon white 501s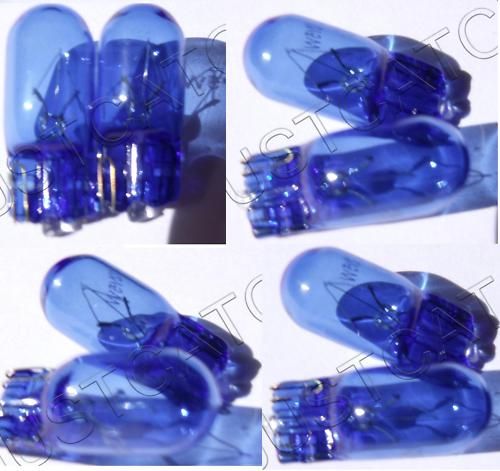 For the indicators I used some chrom dipped bulbs to get rid of the orange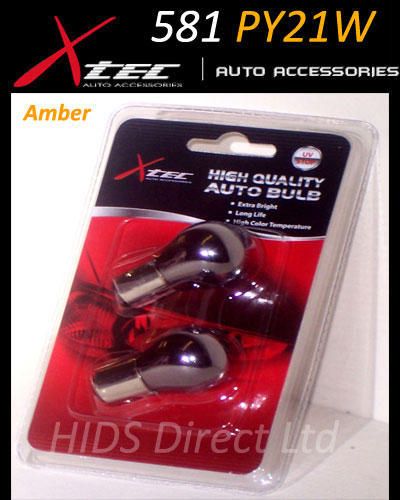 Here is a little comparison shot of the standard and night breaker bulbs next to each other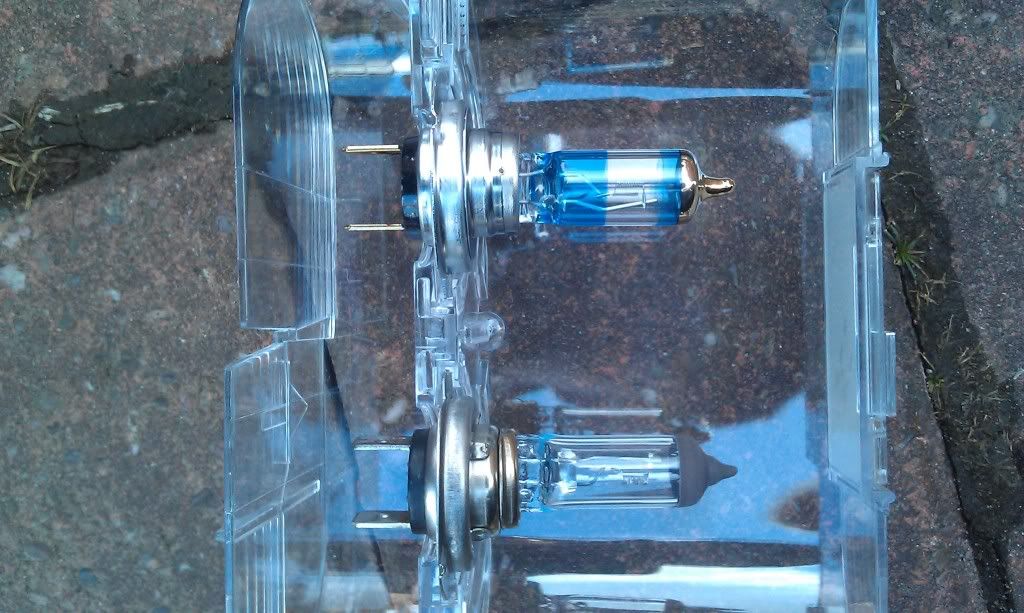 mmmmmmmm look at those sexy golden bits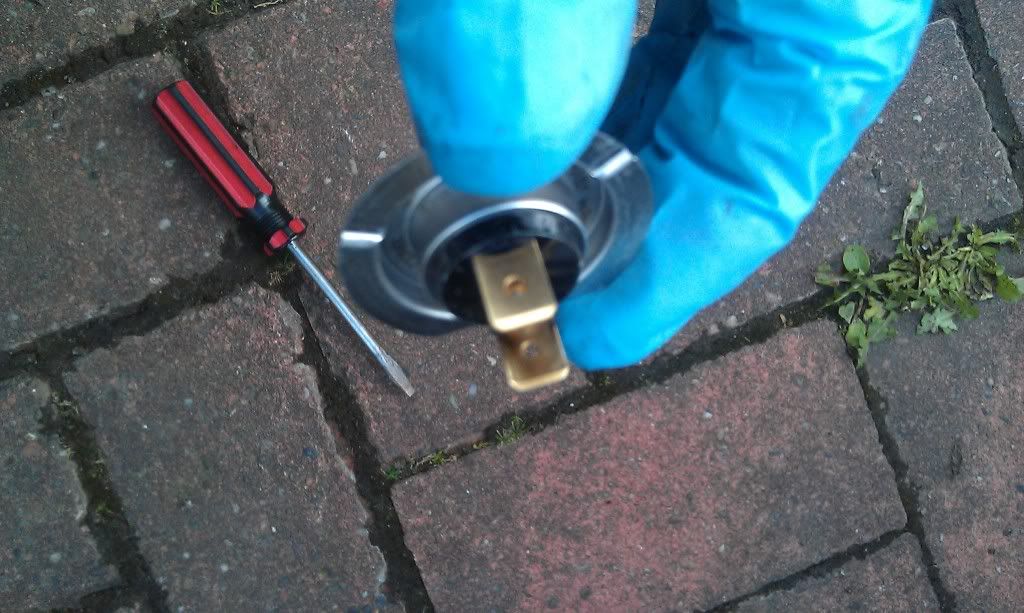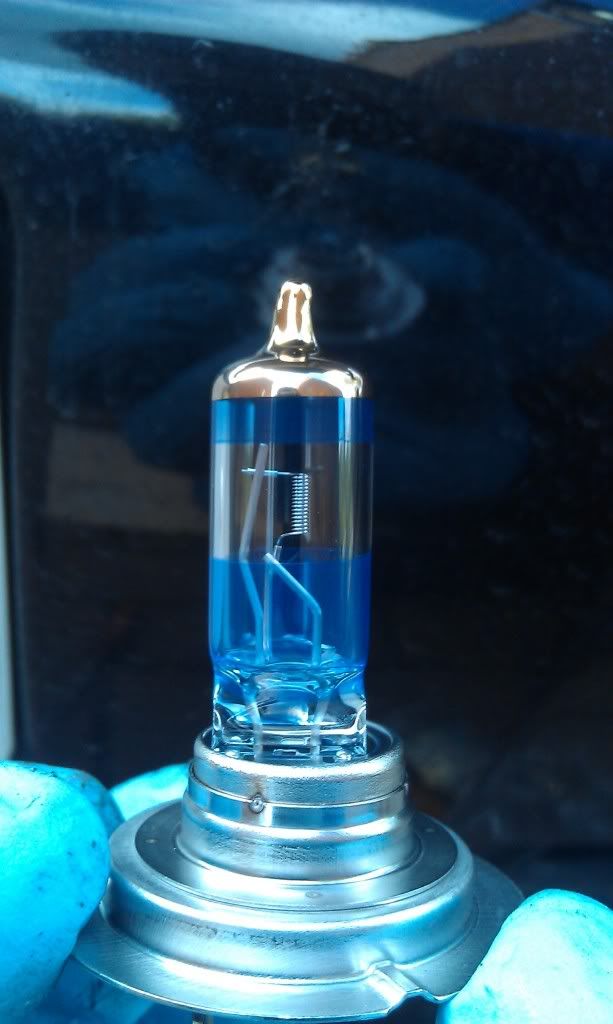 Right down to the nitty gritty, and before you start if your planning on doing this in front of the car because your lazy and can't be bothered walking all the way to the kitchen table get a nice big piece of cardboard.
There are 4 Torx bolts/screws holding each light unit in place.
There are two on top that are clearly visible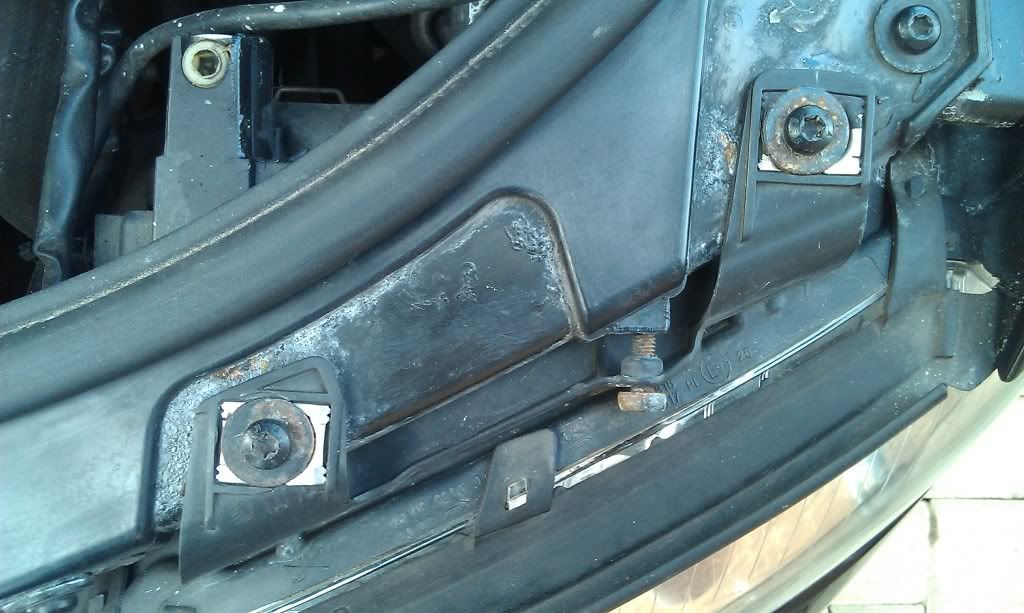 One down the left hand side by the radiator hose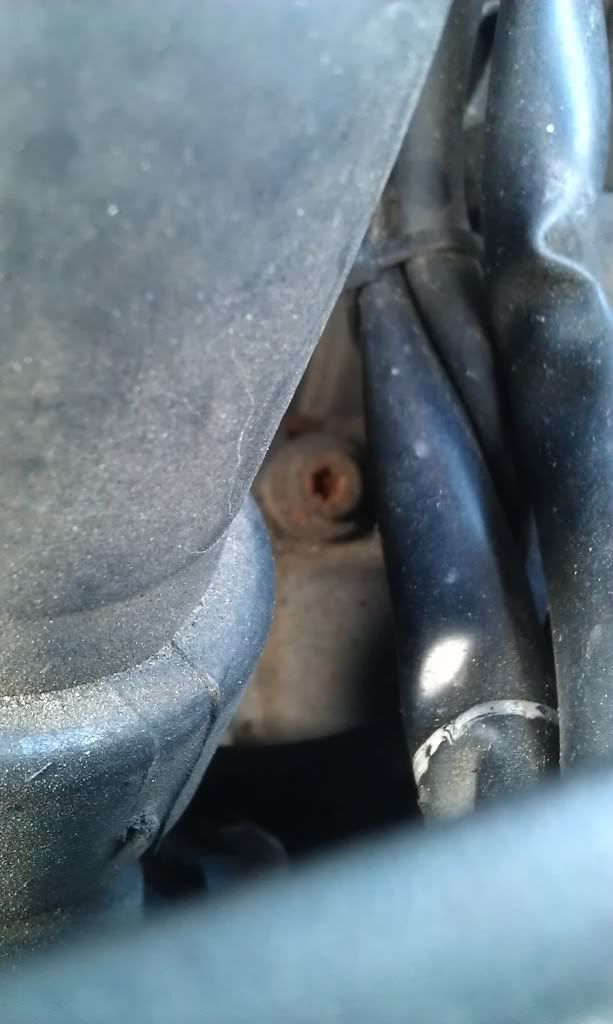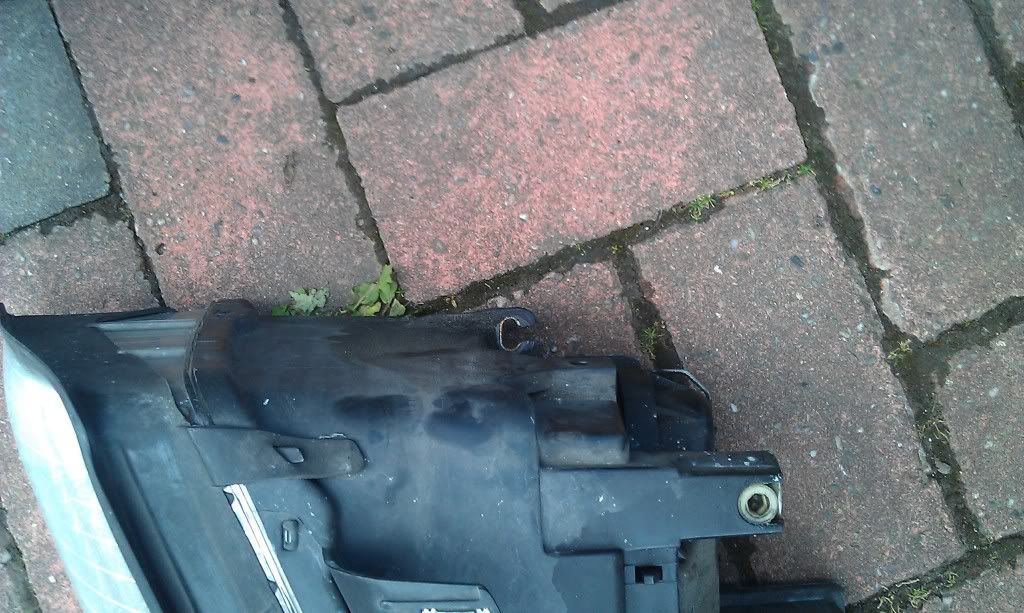 One down by the power steering reservoir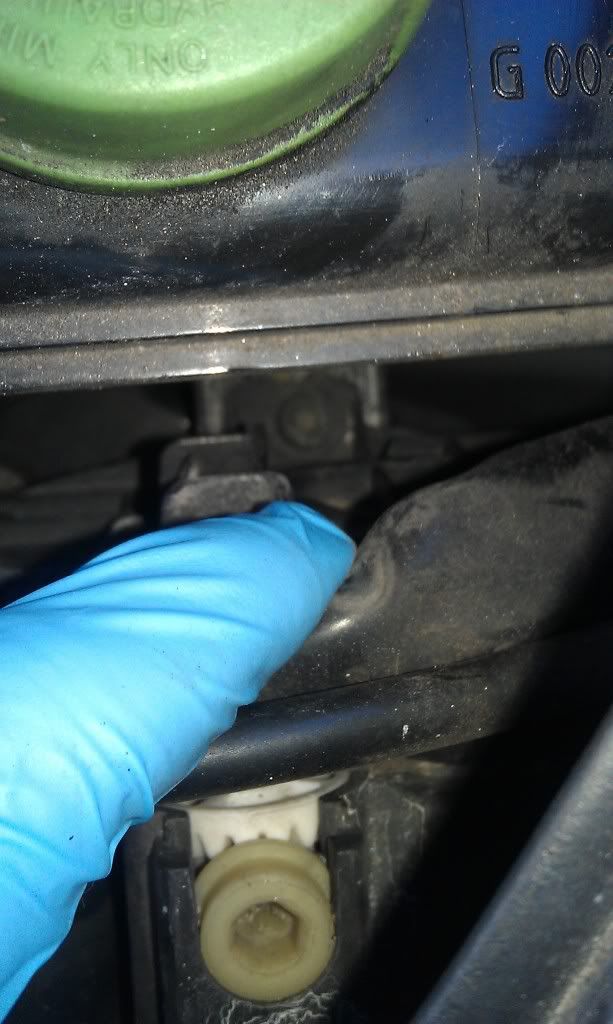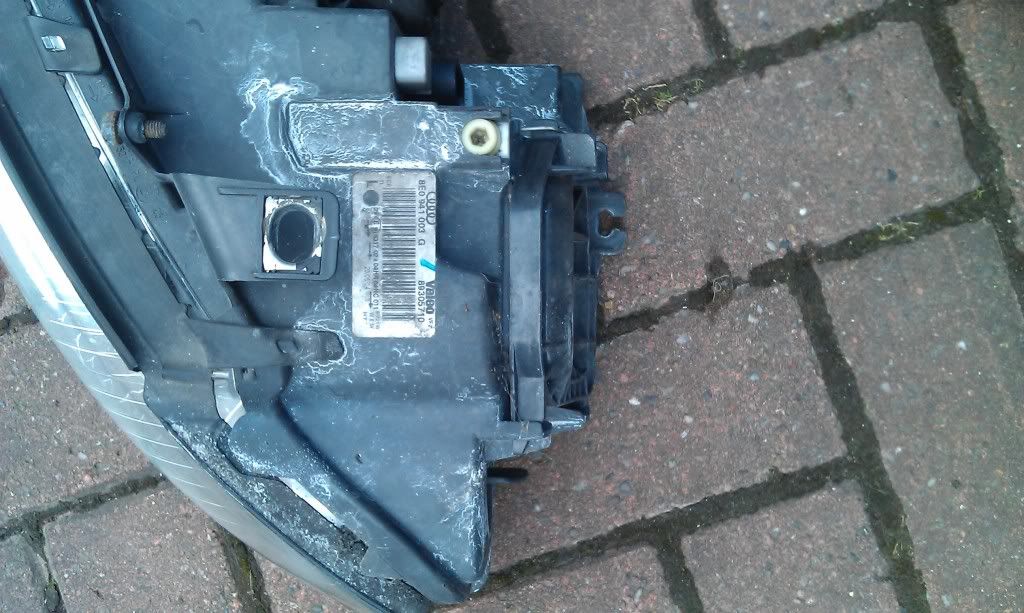 The two on the top need to come out completely, but the two at the bottom only need to be loosened off.
There is a little plug that holds part of the loom to the unit that you have to pull out also that is on the inside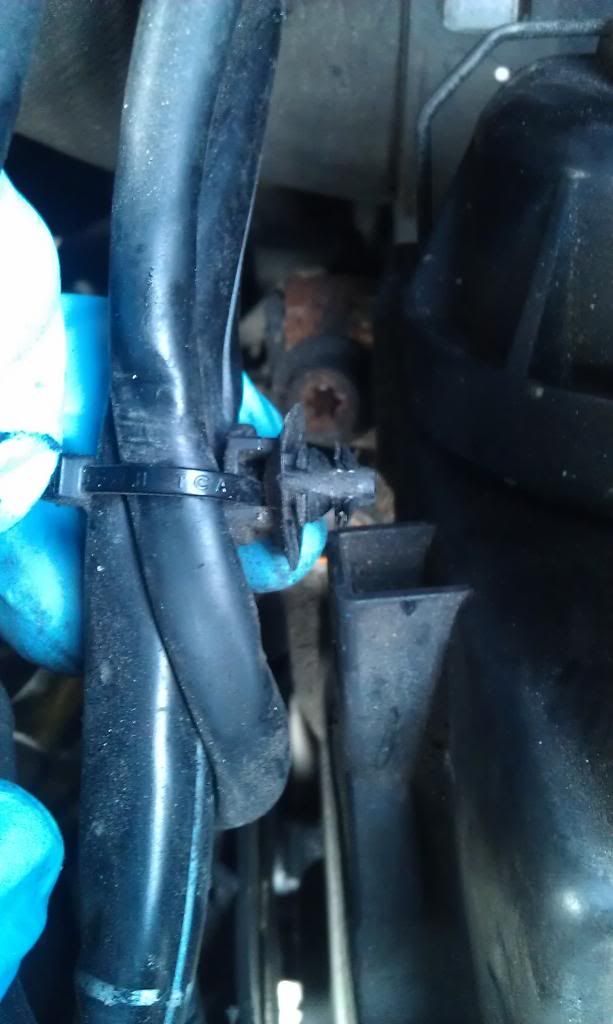 Once this has been done the unit will slide out a few inches to allow better access to the main loom plug.
Once out a few inches you can then get a flat headed screwdriver into the release hole for the loom which needs to be pulled off the unit to fully pull it out