Discussion Starter
·
#1
·
This is on a 130pd diesel model, but may by helpful to other models.
If you break something down blame me :lol:
Firstly you need to remove the cold air feed pipe. It is actually two pieces that clip together, and they come out pretty easy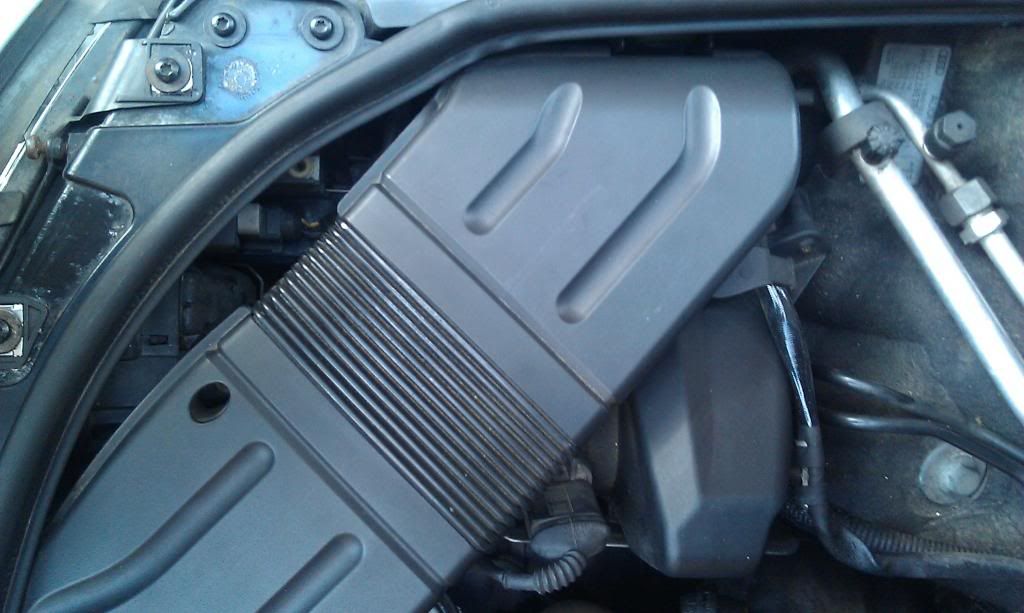 Remove the two screws that you can see above the headlight, then it simply pulls up and out as the top piece just clips into the top of the air box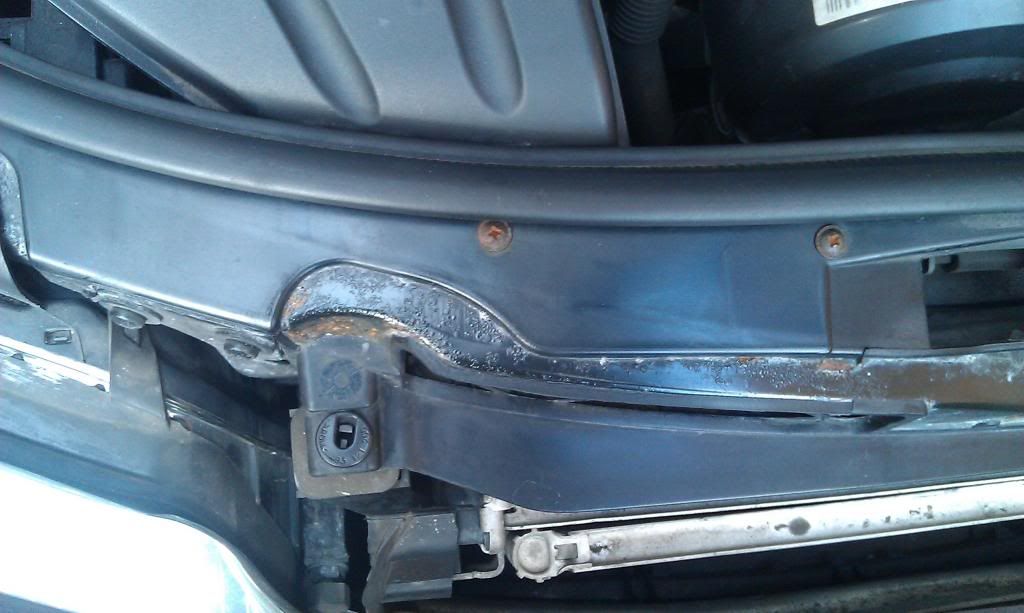 And out the way they go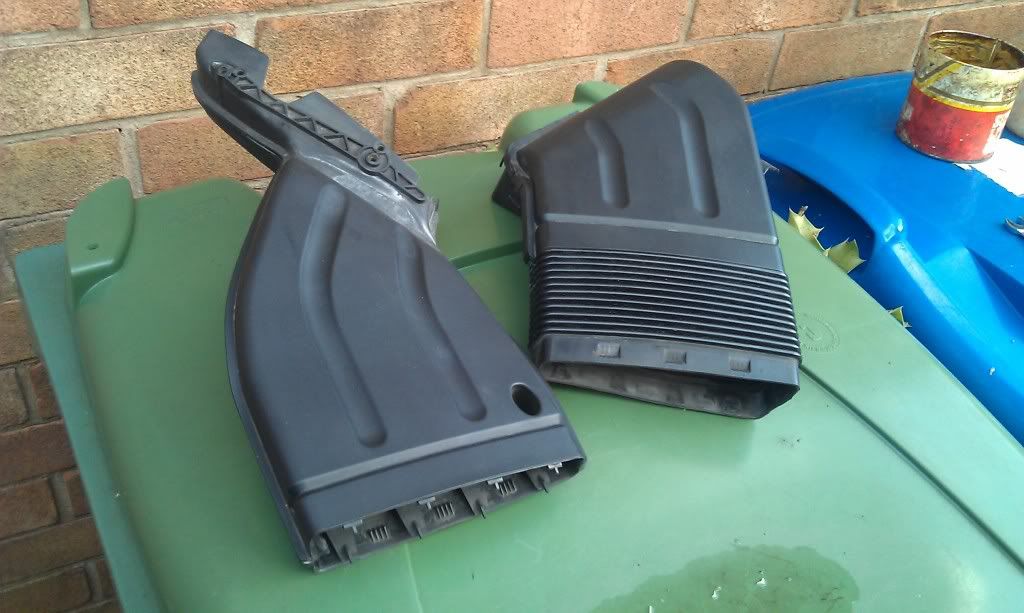 There are three little clips that hold the MAF sensor wire to the box that just pull out, two on the left, and one on the rear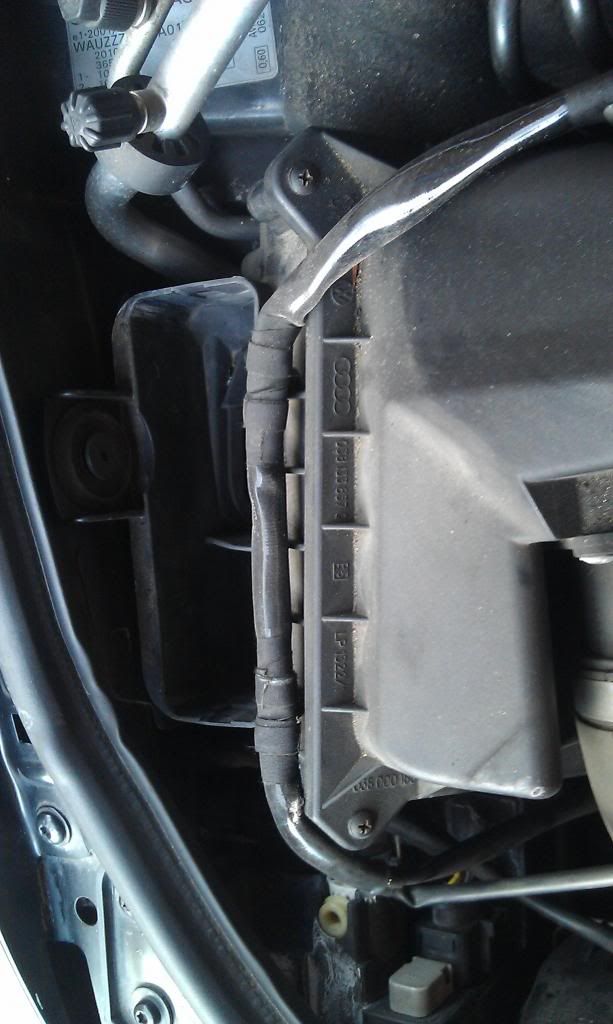 Once the wire is free unclip the MAF sensor, and unscrew the clamp that holds the TIP onto the box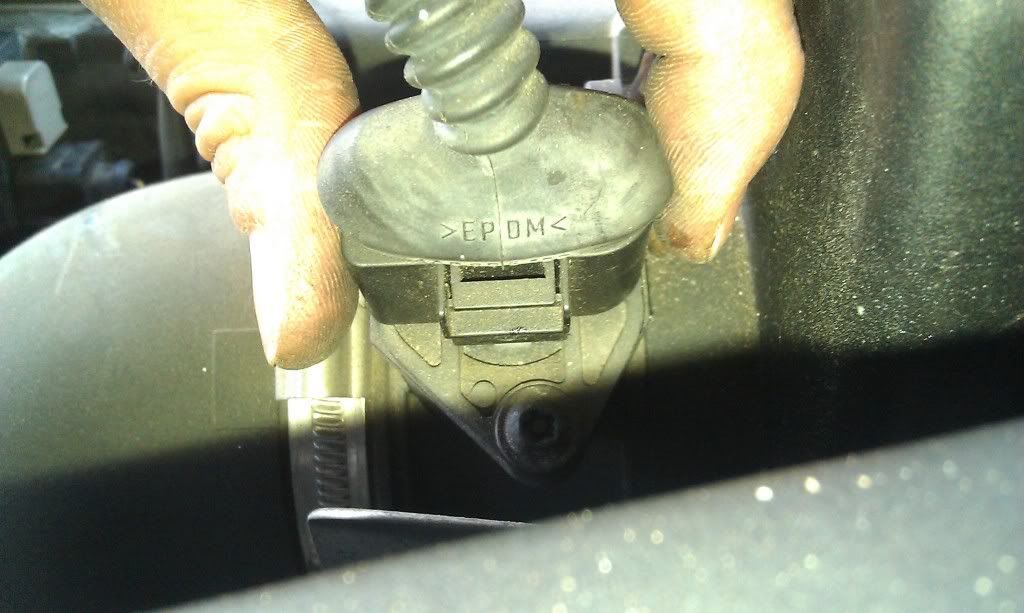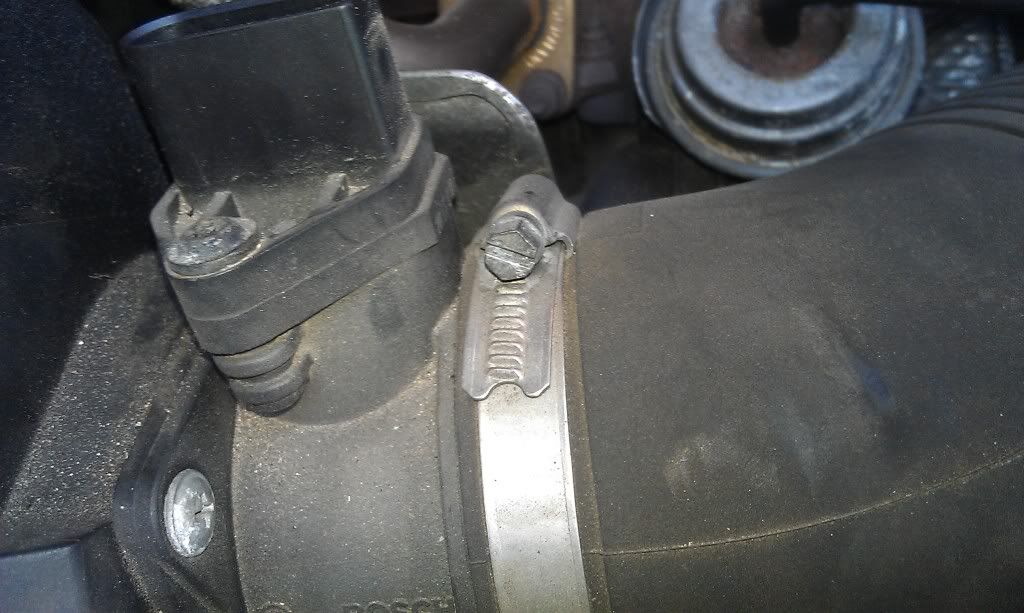 Once all these are off undo the two screws on the box itself, then the top is free to pull up and out. Got to like the fact that Audi actually bothered to put a heat shield on there too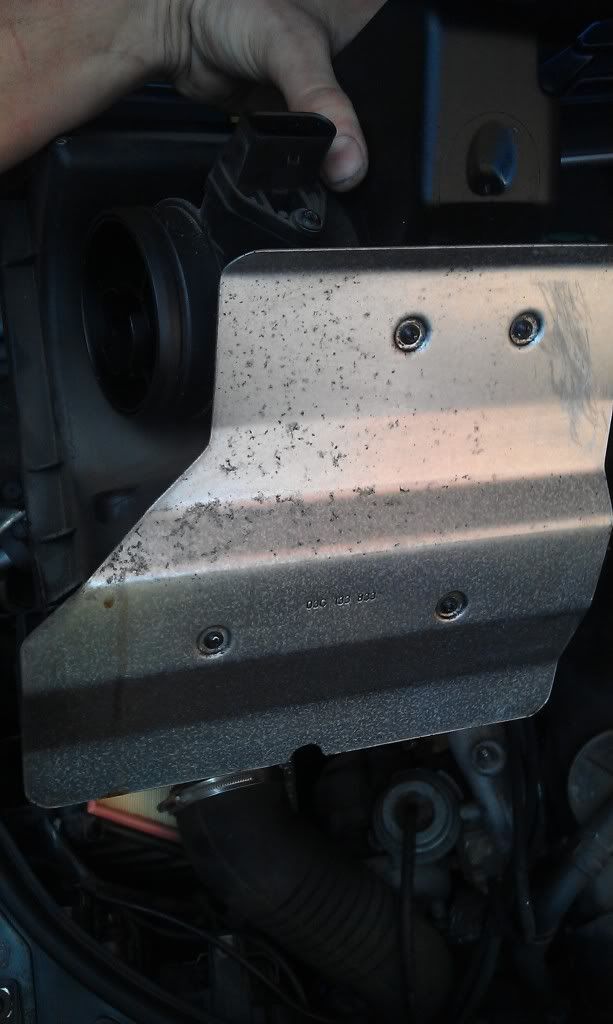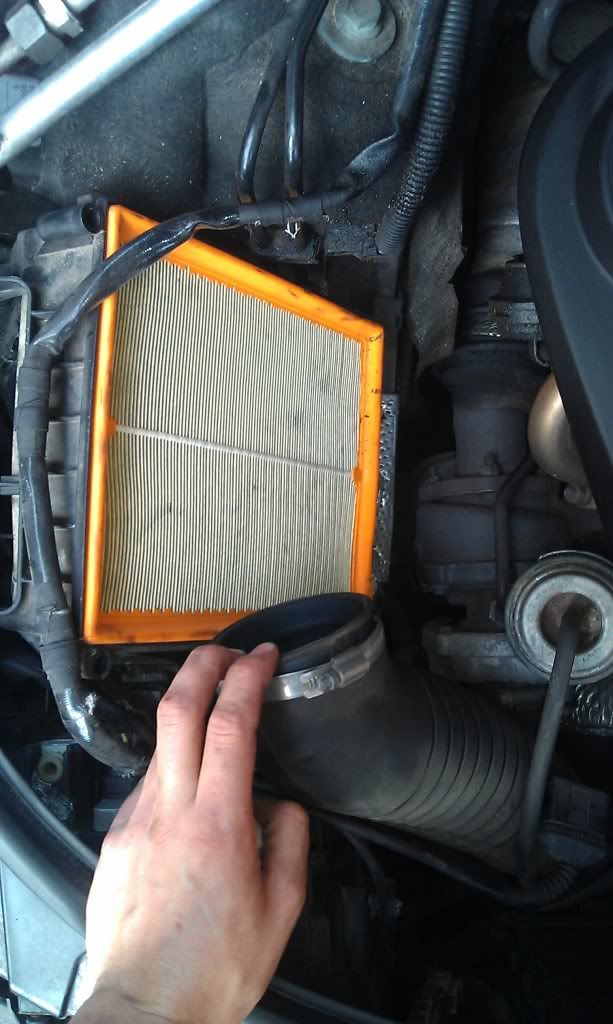 Note which way it was when you removed it so that you put it back in the right way
Old versus new
Once out remove all the dirt, bugs, leaves, etc left in the housing (the wifes hoover is good for the little bits)
Before you seat the new filter it is a good idea to clean all around the area to avoid any debris getting into the new filter when you fit it.
Make sure you seat the filter correctly so that it seals when the lid is put back on. Then slide the top back down into the hole carefully trying not to get anything on the filter as you go.
Then you screw the two screws back in and reconnect all the clips, pipes, etc and jobs a gooden.